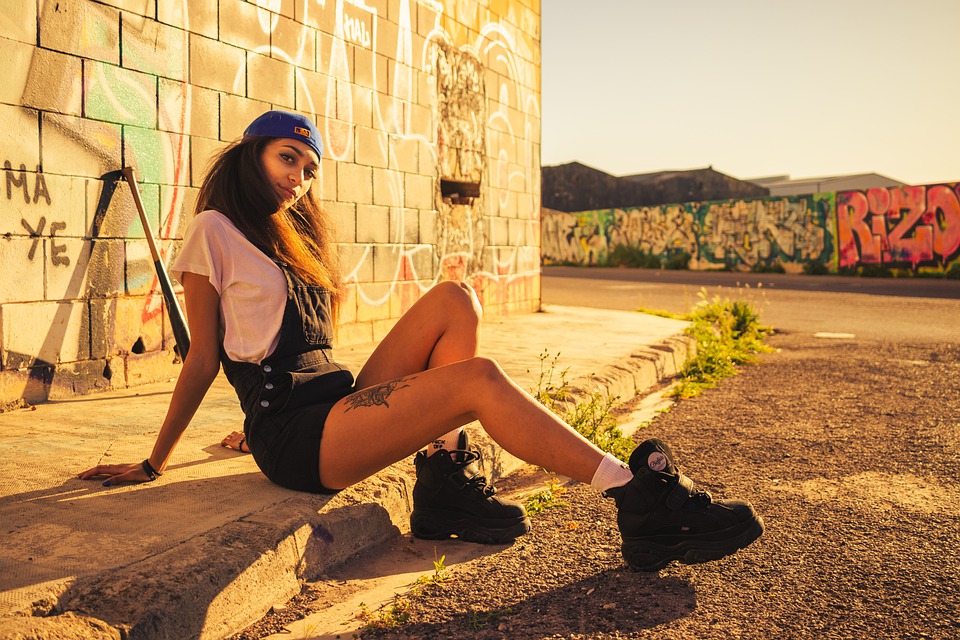 The modeling work and its public perception have been transformed in these years. Two generations detail the change in the profession.
As if she had just discovered them right now (they have been together for a long time), Inés Sastre comments, every time she turns her face to look at them, that she is literally "freaking out" with the new pool of Spanish models.
"You just look at them, they are incredible, how beautiful, how professional. Before there weren't so many Spanish models with that projection, there weren't even so many models in general ", he says.
"It may not be like before, that their faces are not well known to the general public, but they are doing first class work." And in record time. Because, although Inés speaks in general, she has Julia Pacha and Olivia Martín by her side.
The first, with 17 years and little more than 12 months of work behind her, has walked for Valentino, Fendi, Paco Rabanne or Louis Vuitton after a kind of miracle occurred: "I left the institute nervous after doing a exam and they called me from my agency to go to Paris and do the casting for Chanel haute couture. If I had not even worn heels in my life! ", She still surprised.
The second, with 25, and just over a year and a half in the profession, has worked with Fendi, Dior, Hermès or Raf Simons and won the award for best model in the latest edition of Madrid Fashion Week. "I think the most amazing moment so far was getting backstage Fendi and see that I was going to work with Kate Moss, "he recalls.
If times have accelerated for almost all mortals, they have done more, if possible, in a profession in which, in addition to talent, it is necessary to know how to be in the right place and at the right time. If before the story of the top began with its fortuitous discovery by an agent in a completely ordinary situation (something that sometimes continues to happen.
Pacha was 'intercepted' in the streets of Barcelona), today the networks have changed everything. Inés Sastre and Laura Ponte, two of the most mythical Spanish models, immediately mention social networks when asked about changes within the union. "They have changed everything: the way of casting, to discover talent. You don't even need intermediaries anymore. They are fully aware of their image and know more than we knew at their age ", says Ponte.
In fact, she believes that this new Spanish quarry in the best catwalks and campaigns in the world is due precisely to that. "At 25 I had no idea of anything. They give me a thousand turns. Now everything is exposed, it is known what there is in this industry, the good and the bad. There is no longer fear of traveling and getting around just because there is more information, more awareness, and more security ", he explains.
Julia Pacha reaffirms her opinion when she comments, almost without realizing it, that she is not afraid of rejection. "If they catch me well and if not, too. I can't be affected by no. I've seen a lot of colleagues obsess over it, and honestly, it works like this. I will seize the opportunities, of course.