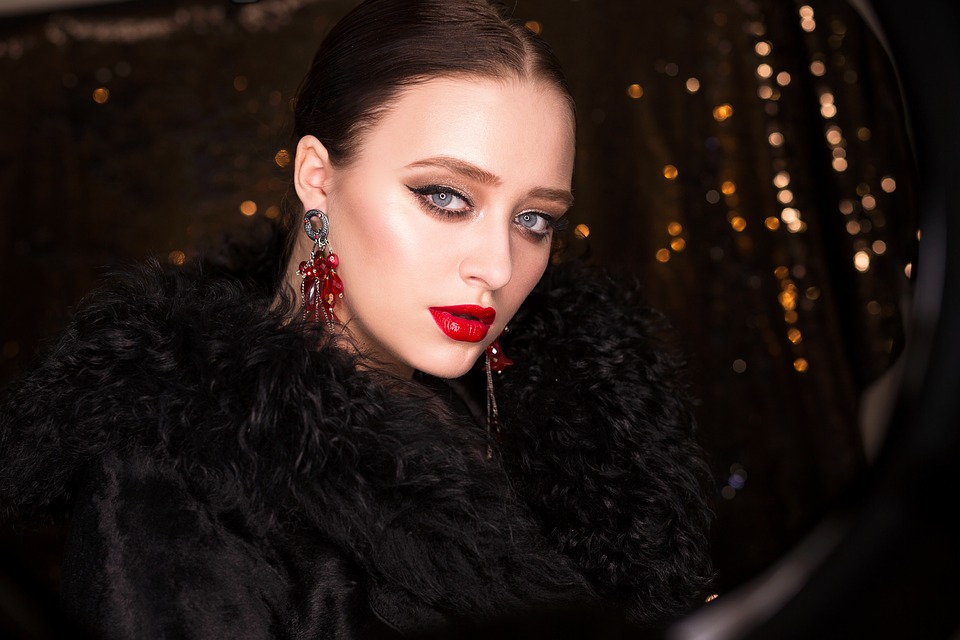 The Inditex flagship has partnered with the Dutch firm Kassl Editions to launch a limited-edition collection of fashion and home goods.
The Dutch brand Kassl Editions is known for its luxury coats that fetch prices of up to 1,200 euros. Their designs often appear alongside other high-end firms on well-known multi-brand platforms such as Net-a-Porter or LuisaViaRoma. Now, Zara brings the Dutch firm's designs to the general public thanks to its new collaboration that includes a line of clothing and accessories and another of furniture and home decoration products.
The collaboration will be presented during the next edition of the Salone del Mobile in Milan, one of the world's leading furniture and design events, from September 5 to 10 at the facilities of the city's flagship Zara and Zara Home stores, located on Corso Vittorio Emanuele and Corso Venezia, respectively. In the rest of the countries, the collection will go on sale on September 12.
The line of home products will be available online and in physical stores, while the line of clothing and accessories can only be purchased through the Zara website.zThe Inditex firm is not the first chain to present collaborations with luxury brands. H&M, for example, has been launching collections with prestigious industry designers at affordable prices since 2004, when it collaborated with Karl Lagerfeld. Since then, it has been associated with some of the most important firms in the industry, such as Versace, Moschino, or Balmain.
However, this is the first time that Zara has entered the luxury sector, and it has done so with the help of Kassl Editions. For an independent firm like Kassl, partnering with Zara is a great opportunity to become known internationally and reach a new profile of consumers. "We hope to make the brand known, that people talk about who we are and who we will be in the future, that is the important thing", highlights Ilse Cornelissens, who founded the brand in 2018 together with Bart Ramakers, Tim van Geloven, Charlotte Schreuder and Christian Salez.
In addition, this collaboration has given them the opportunity to design furniture and household items, previously unexplored by the firm. "The collaboration with Zara has allowed us to design lamps, rugs, art pieces, and more products for the home that, for a young and self-financed company like ours, would never have been possible," they explain from the brand.
The line of household items has followed the current color palette of Kassl Editions, with deep and saturated tones, and includes wooden cabinets and side tables, a sofa, and a wide range of stationery products, lamps, rugs, and objects of decor.
Among the clothing and accessories line, nylon raincoats in colors such as navy blue and beige and a quilted Nappa jacket with contrasting stitching stand out, following Kassl's characteristic square silhouette inspired by the classic fisherman coat. Other highlights are a dark burgundy and navy blue coat and a blanket-style scarf made from an extravagant combination of cashmere and satin, as well as the line of oversized silhouette bags.