Boogie Luxury is a brand of luxury items, which also has a sub-brand called "Boogie Apparel". Boogie luxury is a Japanese inspired mid-luxury brand. The slogan of this brand is "Your Everyday Luxury" which they feel like this brand products can be used daily but still give you the look of luxury. The Boogie Luxury brand is also called "Boogie Lux" in short form. Also, the CEO of this Boogie Luxury brand is "Julius Juceno Williams" and its president's name is "Justin Harris".
Boogie Luxury Sub-Brand 'Boogie Apparel'
Boogie Luxury's sub-brand "Boogie Apparel" is a street-wear company whose slogan is "Family Is Forever". They feel like everyone who shops with them is their family and they treat their customers like that. They believe that its quality apparel that matches a unique look.
Initiative of Boogie Luxury Brand
The Boogie Luxury brand is a rebrand of the Boogie Boy Clothing. The brand was created in 2016 in Rocky Mount, NC. In a short time, this brand will be known as a well-known clothing store because of its committed and loyal customers. The goal of this clothing line was to promote teamwork and the importance of family. That's why the slogan of this company was "Family Is Forever". This slogan reflects such qualities as loyalty, bondage, and trust, which are essential for quality of life.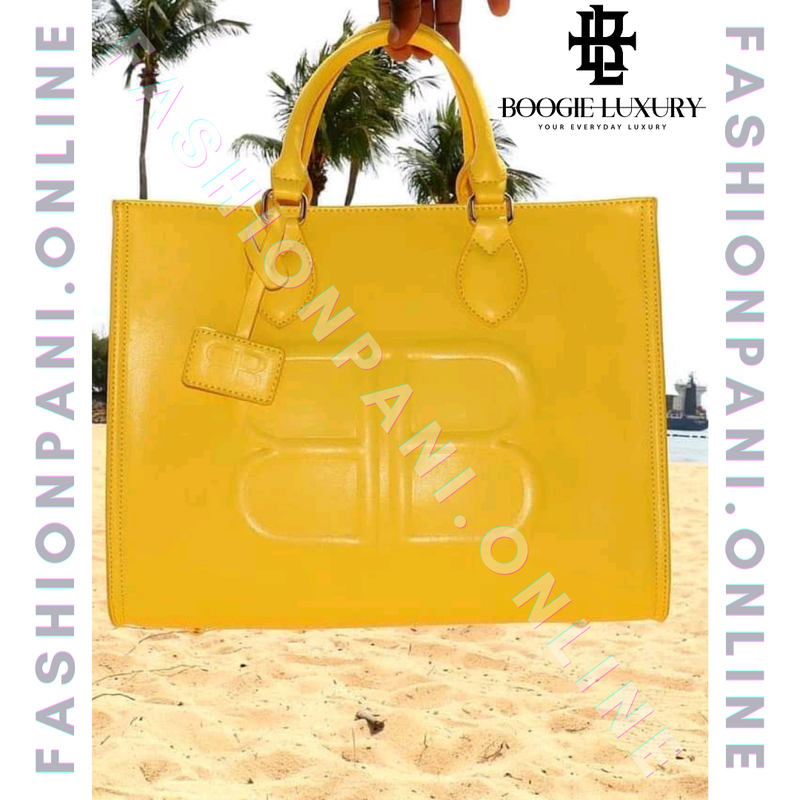 In addition, the brand claims that their first priority is to satisfy their clients and to provide their clients with a great shopping experience that they can't find anywhere else in the world. This brand brings different creative collections for its clients with great pride. At the same time, this brand ensures that you can use its creative collections to look different from your peers. This brand also claims that customers who come to it once, come again and again because they take care of their customer's all requirements. That is why many of their customers call this brand their favorite brand because they like the quality of their products.
Boogie Luxury Brand Serve a High Quality and Inexpensive Products
This great and wonderful brand offers different products to its customers. These products include Hand-Bags, Caps, Bags, etc. In addition, different types of clothing are made in the Boogie Luxury sub-brand, most of which include T-Shirts, Jeans, Jackets, Jerseys, Hoodie Uppers. The high-quality material is used in all the products of this brand, due to which they are durable and easy to use.
You can reach this brand via the following Links:
Websites:
Social Media Platforms: