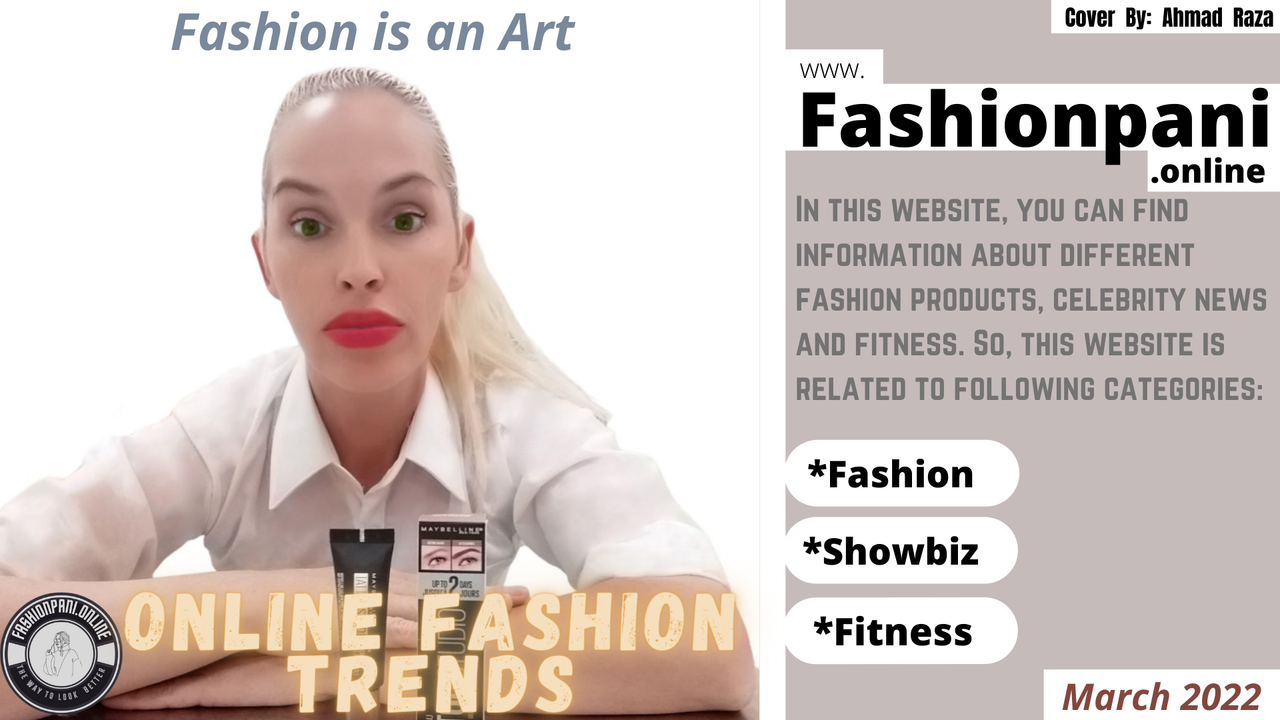 Model Monica Yvette

COVID came with high restrictions, lockdowns, and cancellation of the fashion events. All such problems influenced the consumers and marketers alike. The consumers who relied on getting the new fashion vibe of the season had no such platforms left. Stuck at homes with COVID, people wanted to know about the new fashion trend and how it will adjust to COVID.Without a doubt, the impact of COVID can be felt on every industry. However, not every industry is negatively influenced because of the pandemic. A few industries have seen positive trends, while a few have been struggling in between. The fashion industry is one such industry where the companies rely on changing trends and shifting their primary marketplaces for survival.

Similarly, the marketers and the businesses wanted to sell their products and showcase fashion. But with no opportunities available, it did not seem to be an option. So, such a scenario gave rise to the online fashion trends where online trade shows worldwide became a new reality.
Online marketplaces being promoted more than ever during the pandemic provided an idea of shifting the entire fashion world online. As it was impossible to arrange formal fashion shows and events for marketing products, the marketers moved to influencer marketing.
They contacted people with a higher social following and offered commissions & marketing charges for promoting the brands and the newly launched product lines. Such a trend has given a boost to online modeling. You might not see a formal ramp walk in these cases, but the marketing is in the hands of the influencers now. They get ready and give the wardrobe & accessory credits to the brand so their entire follower list can follow the trend and get influenced by the new outlook.
Amazingly, it has worked. People who were already looking for a newer platform to learn more about fashion have liked the idea of online modeling and online trade shows worldwide. Both these activities present diverse ideas and usually cater to a different audience. Still, an increase in the trends is seen in both cases.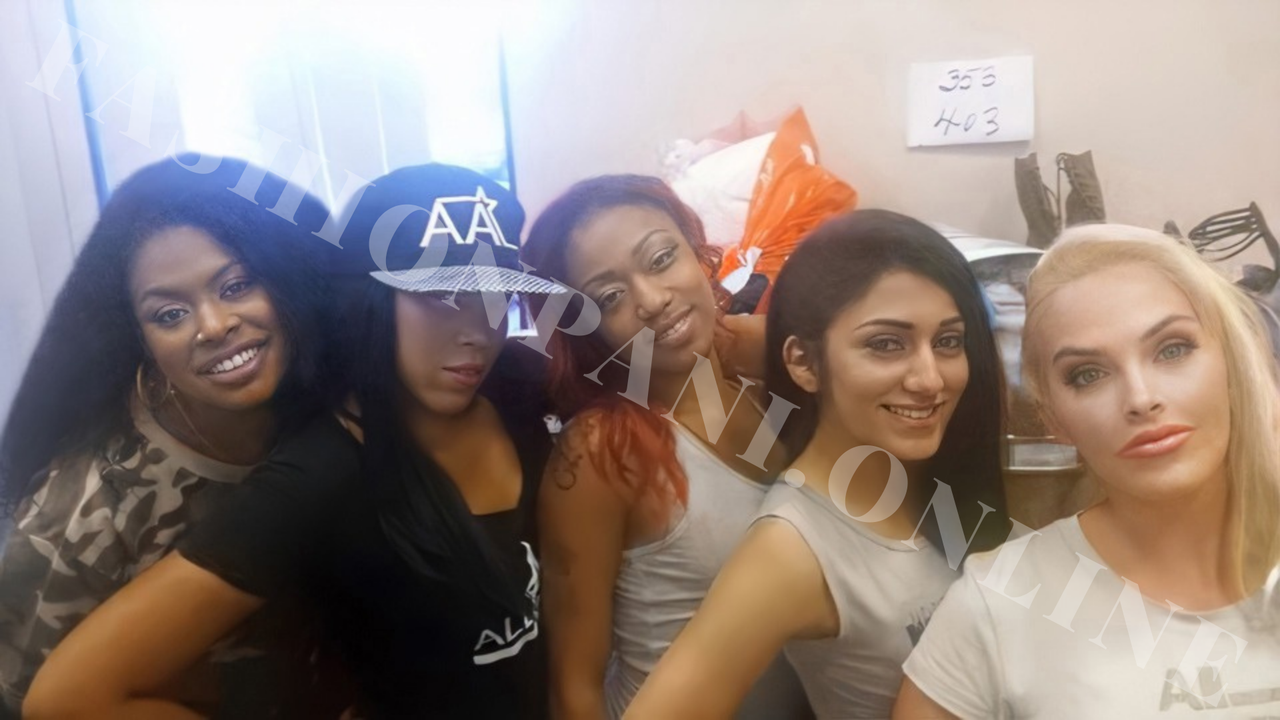 Monica Yvette with Blaque Entertainment
Not all trade shows have disappeared take magic for example. Las Vegas brings this trade show to life. Monica Yvette was introduced to trade show modeling through Blaque Entertainment an events, sports, fashion, and artist booking agency. After modeling for a fashion show and The Hair Lounge with the agency.With the pandemic still around, we can expect even more online trade shows worldwide, but influencer marketing has already grabbed its place as the new marketing form, which isn't going anywhere anyway soon.
Blaque Entertainment turned her on to Magic. She says models travel to Las Vegas for Magic and it is the biggest attraction in the industry. Magic is a high-energy trade show. Manufacturing resources from all over the world show up. Women's, Men's, and children's accessories, apparel, and footwear are showcased by the masses. Some of these companies send out clothing to be modeled online.