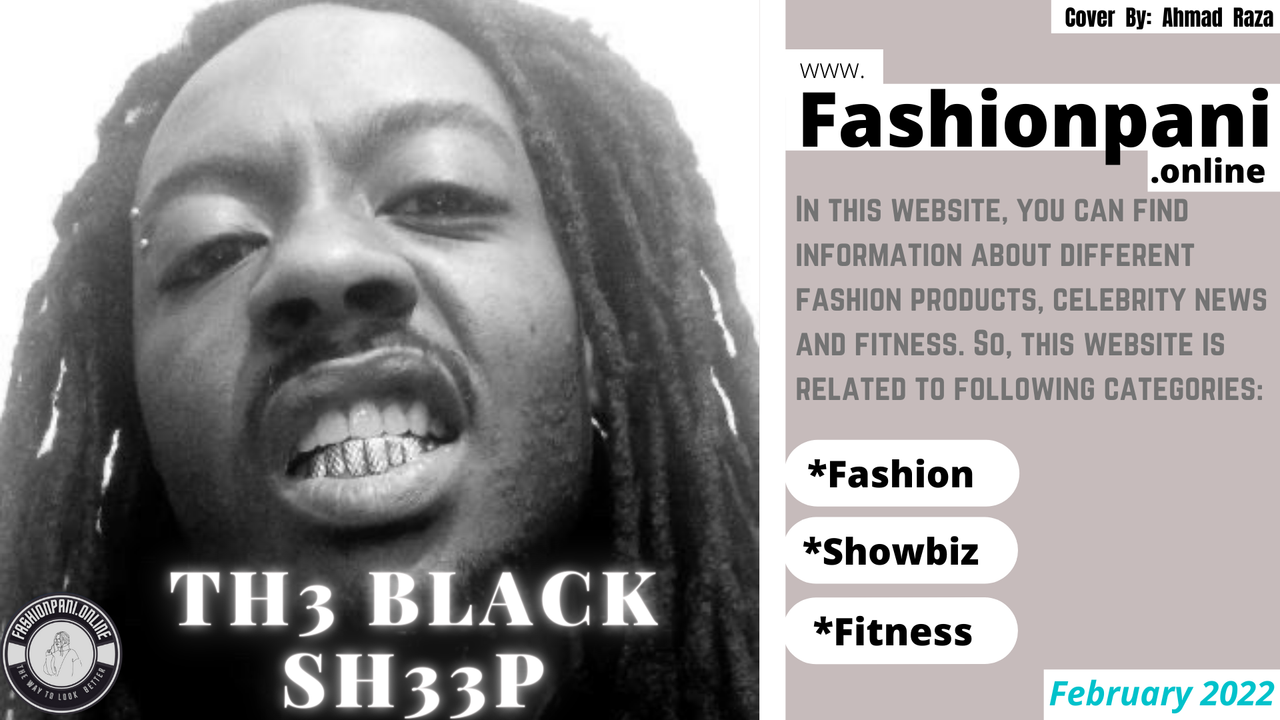 Th3 Black Sh33p is a Producer from Dallas, Texas that resides in Lancaster, Texas. He stays devoted and works hard on his craft with the music he creates for a diverse range of artists when it comes to their tracks. Becoming more serious, being dedicated to his work, and proving others wrong remains a goal for Th3 Black Sh33p and he is on the right track to doing so. "I can adapt to any type of music, I have a Unique Ear For Notes and I am a Natural Born Drummer. " Th3 Black Sh33p is a well-rounded artist who refuses to give up even when things don't go as planned. He wants to keep moving forward and use his music to do good things.
Where are you from?
Born In Dallas Tx. then Moved To Lancaster Tx.
What is it creatively that you are working on?
Perfecting my own Unique Style and Sound.
What is inspiring you right now consistently to work on your endeavors?
My Dream to be one of the Greatest to ever do it.
How have you overcome struggles to be where you are at now?
Late nights and Early Mornings with little to no sleep.
What piece of advice you want others to take back from the work you display?
Never be afraid to be who you are and go after whatever you desire.
What do you have coming up right now that you want others to know about?
Sound Packs and Loop Packs.
Who were the most influential people in your life?
My Parents for realizing my gift for Drums as a Child and putting me positions to Excel.
Even though Th3 Black Sh33p is devoted to perfecting the art of his music to the highest level, his hardships have made him want to do even better in his business. "Be humble because you never know where or who has a blessing for you".
Christopher Bernard or Th3 Black Sh33p, as some would call him, has a goal to make people want to see more of him, which he has done already in the studio. Putting in the hours of work, commitment, and inspiration both in front of and behind the scenes in the year 2022, he makes a difference in the music business. Th3 Black Sh33p explains that every project he has is to be of inspiration to others.
Despite the passage of time, #Focuseddd continues to emphasize the abilities and motivations of individuals who have a strong purpose for what they do, such as Th3 Black Sh33p.
Tags of people who were talked about:
Instagram: