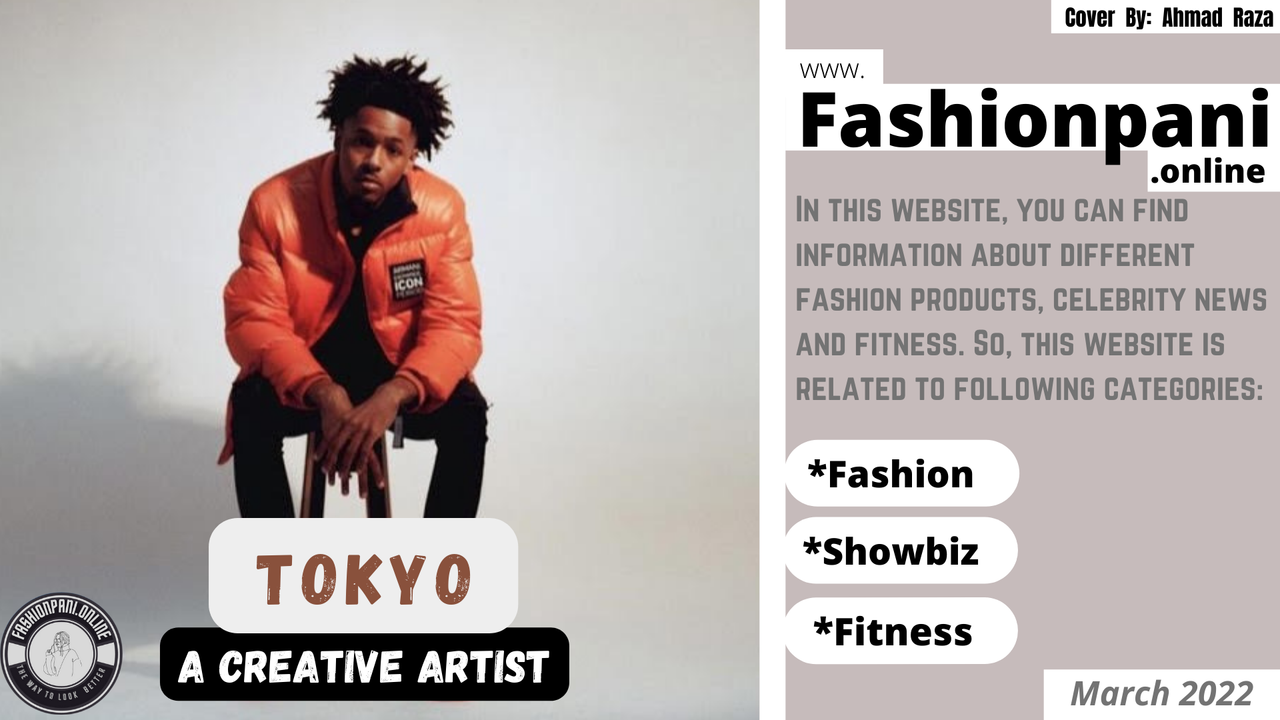 Tokyo
is a creative artist and producer from Fort Worth, Texas and his music influence is heavy in the city.
Tokyo
has one goal in mind: to inspire and be steady making progress with his music. " I just want people to feel the vibe that's all. I feel like the music will speak for itself, and I am currently working on my Freshman EP."
Tokyo
is an accomplished producer who refuses to give up even when things don't go as planned.
He wants to keep moving forward and use his art to do good things. Afterward, his goal is to make people want to see more of him, which he has done and is consistently doing on the stage and in the studio. By putting in the hours of work, commitment, and inspiration both in front of and behind the scenes in the year 2022, he makes a difference in the music business. Tokyo is
unique, focused, driven
and continues to make noise in his city and even online on his streams and digital platforms.
Where are you from?
Joliet, Illinois but I moved to Fort Worth at 6 years old.
What piece of advice you want others to take back from the work you display?
I just want people to feel the vibe that's all. I feel like the music will speak for itself.
As a business owner, what are some obstacles have you had to overcome to get where you are at?
Building that trust with people, and consistency in all fields.
What do you have coming up right now that you want others to know about?
I wish I could say but I guess they will have to wait and see.
Who were the most influential people in your life?
Probably my pops.
Tokyo, is devoted to perfecting the art of his music to the highest level, his hardships have made him want to do even better in his business as well. "Seeing the people I believe in and care about around me struggle is a big inspiration for me."
Tokyo, is now focused on continuing to be a producer and emerging artist from Texas.
As a result of the COVID-19 epidemic, a lot of big-crowd events, like concerts and festivals, were banned in 2021. This was because of restrictions put in place by both the city and the federal government. As a result, the number of chances for artists to show off their skills has been dramatically cut down. Tokyo stays consistently working regardless. "Prayer mostly. That, minimizing distractions, and attacking within life in general."
The #Focuseddd multimedia brand documents the skills and motivations of people who have a good reason for what they do, like Tokyo.
Tags of people who were talked about:
Instagram: