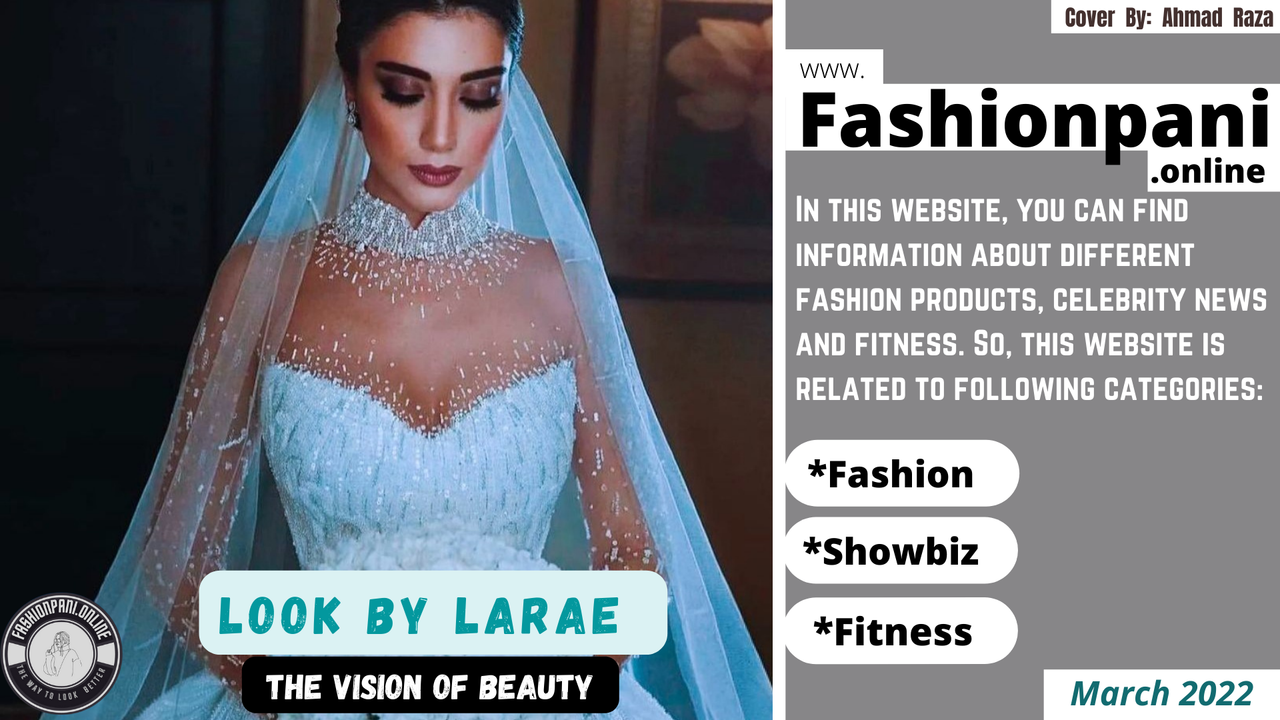 Look By Larae was created to bring out the inner princess for Brides to Be Worldwide. Every woman wants to feel special and confident everyday but especially on her wedding day. Remember watching those Disney movies dreaming of one day meeting a prince spinning around in your beautiful sparkling dress. I've always fantasized about my wedding day since I was a little girl down to the makeup, hair, and dress.
I know that when you look your best, you feel your best and that is when you do your best. So Look by Larae is my way of doing my best to make sure you look your best and bring together a sisterhood of inspiration and encouragement.
So now that you've found your prince it's time to see your dreams come true this is one of the most important days of your life but it also can be stressful and take up lots of time. So our goal is to relieve some of your stress with our instant Bridal Glam in a box delivered right to your door step.
Unique, Affordable and High Quality Bridal Lashes
These lashes are 100% Cruelty Free, Real Siberian Mink, Sleek designed to fit all eye shapes, & suitable to wear throughout the wedding planning process for the engagement photos, bridal showers, dinner parties, and of course the wedding!
These lashes are handmade, unique, and beautifully designed to give you instant glamour rather your wearing minimum or are slayed to the heaven's these lashes will give you that final gorgeous touch.
What is the

Vision of Beauty

?
To me it means to have Confidence, to believe in yourself, and to love yourself better than anyone else can! I spent the first part of my life knowing I was different but I wanted to be the girl that everyone liked which meant doing somethings I did not always want to do just to fit in I was often very depressed and anxious because of this.
The Vision of Beauty where we Inspire Woman through Beauty, Makeup, and Skincare all the things you love and most of us share that in common! But she want you to know The Vision of Beauty is already within You.
Struggle to Start this Brand
It wasn't until she went on a journey of self healing. A year of isolation to focus on her & without the influence of anyone around her. That's when her light began to shine & she discovered her business.
Let the sisterhood begin this brand and be inspired by launching this outstanding brand 'Look by Larae' on March 24, 2022.
You can reach 'Look By Larae' Brand via the following social platforms:
Instagram:
YouTube:
Website: