Discover the Power to Heal Yourself and Others. Experience first-hand holistic experts who will give you a taste of what they offer through various healing modalities and the experiences. Learn and discover all types of Healers, Coaches, and Holistic Health Practitioners specializing in their powerful and unique offerings to assist you in your transformation and self-empowerment. Authors share authentic stories; some combine them with the self-help-treatment tools and practices that balance the physical, mental, emotional, and spiritual well-being. The multiple modalities offered in this book bring you closer to knowing which one fits your needs, and there are plenty of healing modalities and tools to choose from. If you want to find a guide, teacher, or mentor, this book offers a kaleidoscope of experiences for you to discover. It is yours to unravel the sacred healing work these world-class healers, coaches, and holistic practitioners have to offer on these pages. If you're looking for support or urgently need to resolve difficult issues in your life, this book is for you. Experience incredible, authentic, and powerful stories by Holistic Health practitioners on how they discovered their healing methods and modalities, struggles, viewpoints, awakening, and courage to seek their inner calling. These are the leading Healers, Coaches, and Holistic practitioners of our time to serve you in transformation and self-empowerment! You can grab a copy at Barnes and Noble: bit.ly/3GeTqkV.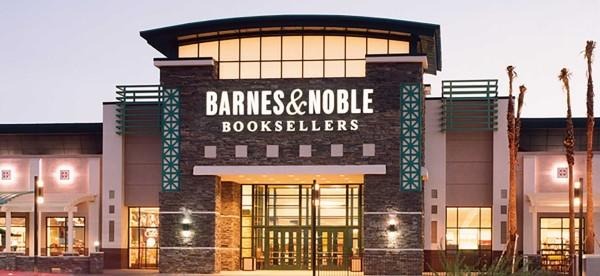 This book, curated by Radhaa Publishing House, is a directory of Healers, each sharing their stories and healing modalities with the World. These authors bring light and hope to humanity at this crucial time in history through their love and healing techniques. While simply being a beautiful read, the book also presents a plethora of techniques for the reader to discover and explore on a personal level, should they choose to do so. Authors will be signing books at Chino Hills Barnes and Noble. A signed book makes the perfect gift! This is a great opportunity to meet the Authors and complete your Holiday shopping.
Date:

December 4th, 2022.
Location:

3625 Grand Ave, Chino Hills, CA 91709.
Time:

1-4 pm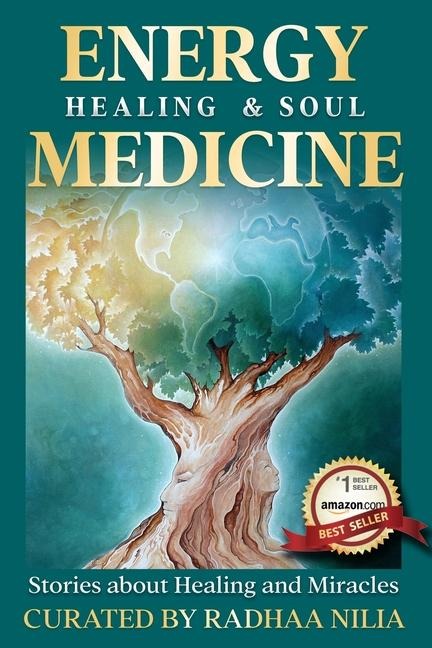 Authors:

Maya Verzonilla, AKA Maya The Shaman, Lori Thayer, Ph.D., Leslie Allyn Finkel, Patricia Wald-Hopkins, Amanda Waterman, Misty Pennington, Neil Gaur, Eva Vennari, Lalitah Sunra, Eric Raines, Maureen Keller, Radhaa Nilia, Danielle Schreck, Brittany Marie Fouche aka Marie Universe, Stasia Bliss, Amy Thain Jorgensen, Meredith Ruben Daniels, Annemiek Douw and art by Robin Quinlivan. Radhaa Publishing House is honored to share this book with all the incredible authors of Energy Healing and Soul Medicine. The Authors are looking forward to meeting you.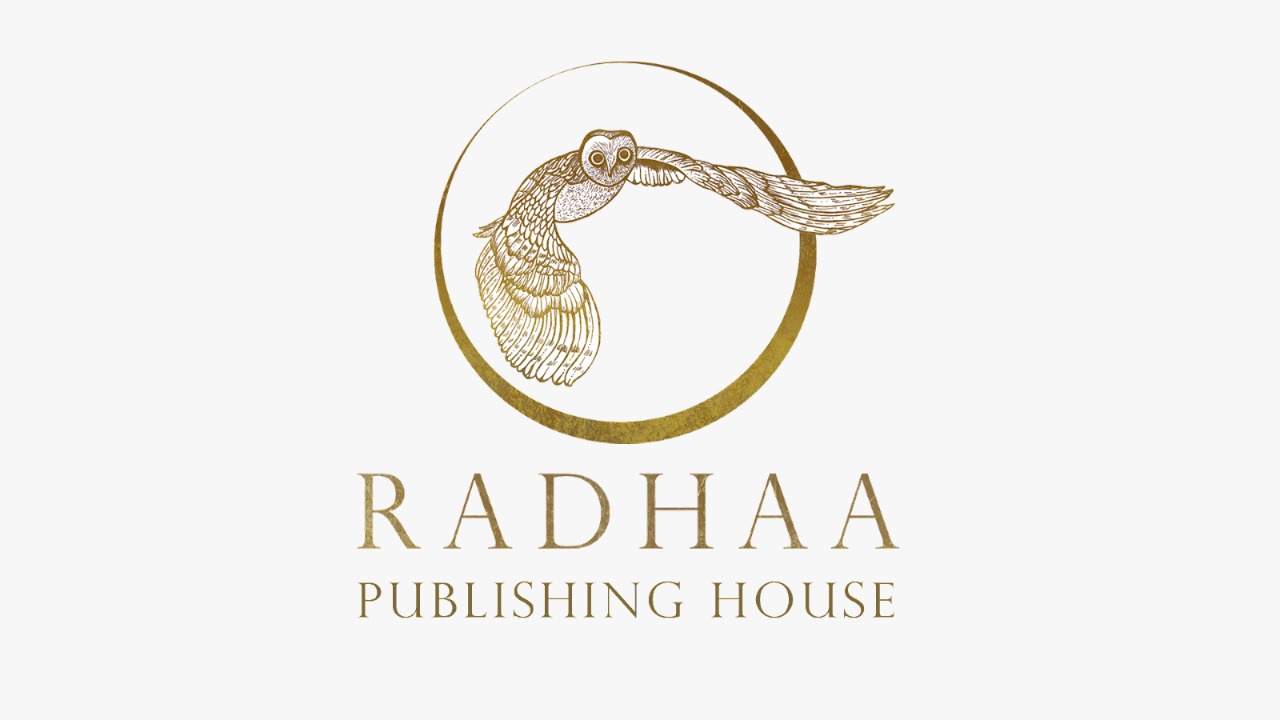 Radhaa Publishing House specializes in collaborative books devoted to the voice of the Soul, made with love, high quality, and consciousness. We distribute heart-centered and exceptional books in print and digital formats and have been multiple #1 Bestsellers. We are a global community with authors from around all corners of the Earth. If you have a story in your heart that you want to share, you can apply to be in one of our upcoming collaborative books; we would love to connect: