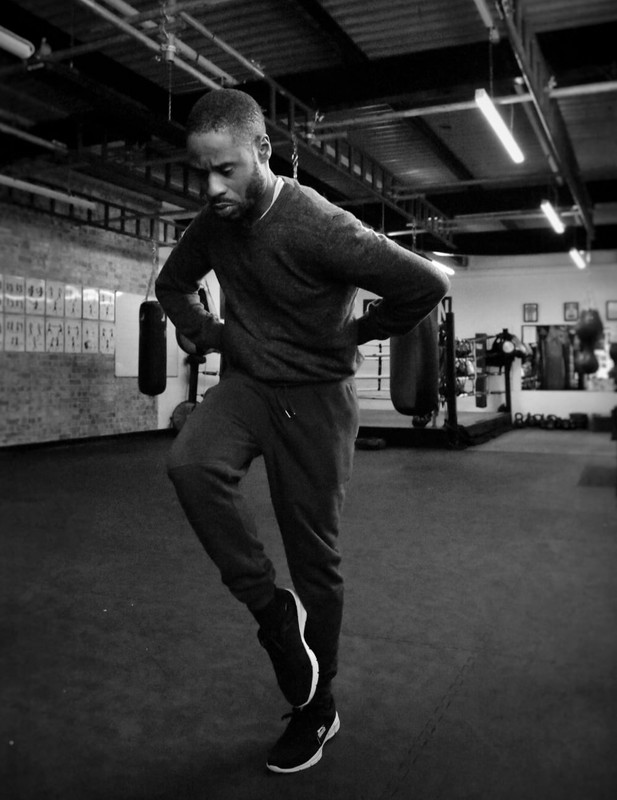 Chokito is a dancer who specialises in Afrocuban, Rumba Cubana , Son, Reggaeton and Salsa. His creative style and energy has attracted a wide audience of keen dancers and supporters.
Chokito's passion in music inspired him to study Urban dance. Whilst perfecting his craft, he has had dancing experience in other parts of the world, including Cuba and Spain.
Chokito set up Slickstylzdanza in 2018, where he offers services in dance, fitness and personal training. To find out more please follow him on instagram on slickstylzdanza.
Hey Chokito, Tell us About yourself?
I am a dancer and instructor who specialses in latin dance.
Where are you from?
I am currently living in the united kingdom.
Give Three qualities that describe you?
Passion, Energy and Character are the qualities that possess me.
Tell us About Your Talent?
I'm a dancer. My dance is salsa, rumba cubana, reggaeton and afrocuban. I have studied other forms of dance but this is my main passion.
What Projects do you Have Worked in the Past?
My dancing experience has taking me to different parts of the world including Spain and cuba.
Who are the most influential people in your life?
Most influencial people in my life is my family which influences me in many ways, the right friends keep me pushing in the right direction. Also, there are many great dancing artists that inspire me.
Social Media Platform: