A signed book makes the perfect gift! Misty Pennington will be signing books at Barnes and Noble in Chesterfield, MO, on Saturday, November 26th, from 1-3 pm at 1600 Clarkson Rd. This is a great opportunity to meet Misty and complete your holiday shopping. Misty is honored to represent all of the incredible authors of Energy Healing and Soul Medicine.
This book, curated by Radhaa Publishing House, is a directory of Healers, each sharing their stories and healing modalities with the world. While simply being a beautiful read, the book also presents a plethora of techniques for the reader to discover and explore on a personal level, should they choose to do so. At this crucial time in history, Meredith and her co-authors bring light and hope to humanity through their love and healing techniques.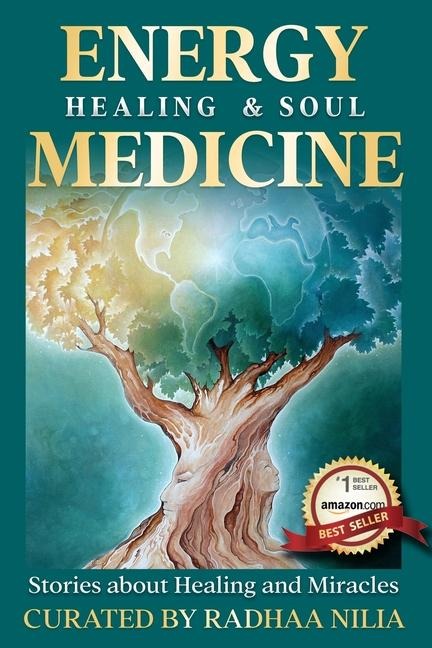 If you're looking for support or urgently need to resolve difficult issues in your life, this book is for you. Experience incredible, authentic, and powerful stories by Holistic Health practitioners on how they discovered their healing methods and the modalities, struggles, viewpoints, awakening, and courage to seek their inner calling. These are the leading Healers, Coaches, and Holistic practitioners of our time to serve you in transformation and self-empowerment!
Misty Pennington is an Alchemist, Master and Certified Usui/Holy Fire Reiki, and Karuna Reiki. Her modalities create transformative private or group sessions. She opened her healing space in St Peters, MO, in 2017. She traveled around Missouri as a guest to yoga studios and meditation centers, sharing her Reiki and Sound vibration modality through Crystal Tones-Singing Bowls as a guide that supports her clients through harmonizing soundscapes into deep states of relaxation.
As a compassionate healer, she successfully navigates the winding path of learning to love themselves unconditionally. It also helped her achieve a deep state of mental and physical well-being (moving out of anxiety) by focusing on her creative life while passionate about gardening and rituals that intersect celebrations on natural living. Misty holds a Bachelor of Arts Degree in Human Resources, a lifelong student of the mystery of life, creating a safe space that helps her clients discover patterns that contribute to connection, harmony, and satisfaction in their ways of being. Before all this, Misty was a financial secretary at a public school district in 2015 and retired from a 32-year career Misty is looking forward to meeting you! If you cannot attend the event but want to purchase a book or work with Misty, you can find her at: Misty@Gardenofcommonground.com.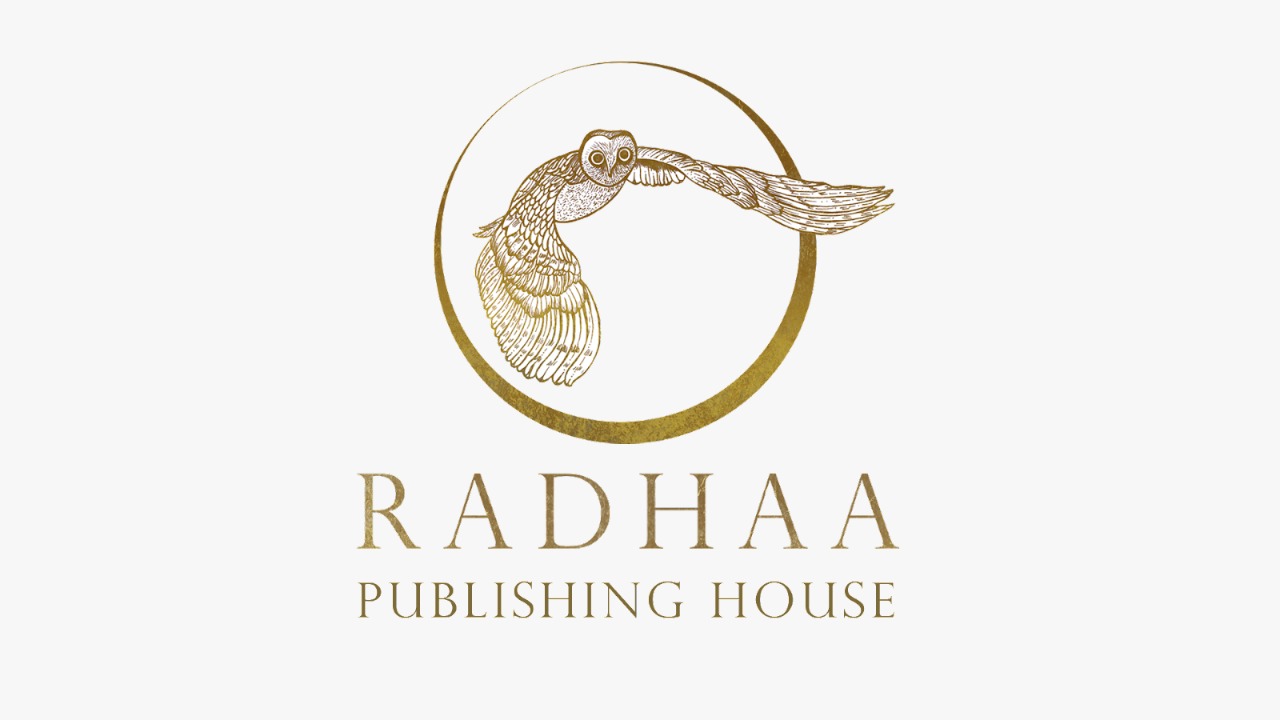 Radhaa Publishing House specializes in ongoing collaborative book series devoted to the voice of the Soul. Made with love, high quality, and consciousness. We distribute heart-centered and exceptional books in print and digital formats and have been multiple #1 Bestsellers. This book is educational, entertaining, provocative, and healing for the reader ready to receive these sacred stories that can transform your life. We are a global community with authors from around all corners of the Earth. If you have a story in your heart that you want to share, you can apply to be in one of our upcoming collaborative books; we would love to connect: www.RadhaaPublishingHouse.com.