Rich Cannon aka Rich In Spirit is a Creative, Entrepreneur, Artist, and Motivational Speaker. He is the owner of Humble Kings (creative platform, record label, clothing brand), and Young Visionaries; which is one of the most effective youth intervention programs in Australia.
About Rich Cannon
Rich Cannon belongs to Aotearoa New Zealand, and currently residing near Detroit, Michigan. He is on a mission to uplift, inspire, and empower the world. His goal is to see this generation set free of limiting mindsets and tap into the wealth of potential within them. He wants to expand the everyone capacity for a global impact. He is been through a-bit, grew because of it; now here to speak on it and often share the journey to audience via YouTube Videos and Podcast.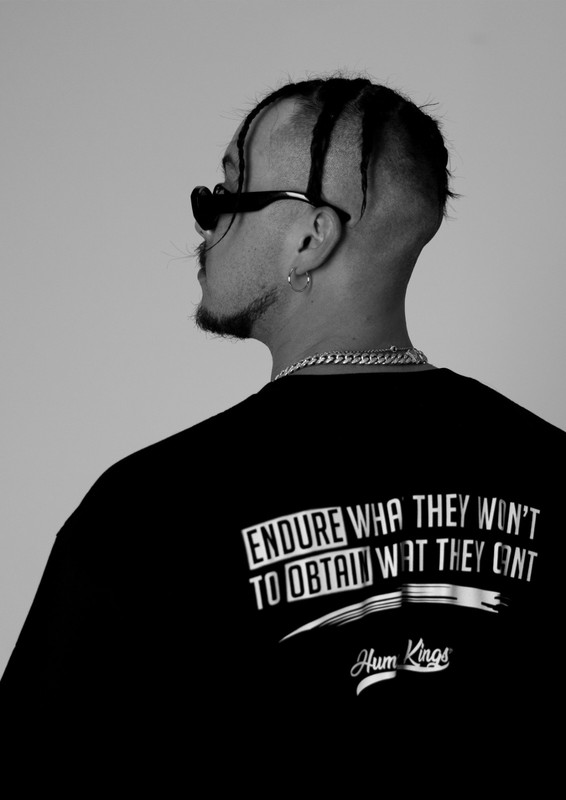 The One Percenters Podcast by Rich Cannon
According to him "Only 1% of you who are listening will release the purpose and potential trapped within you. While 99% of you, will take your gifts to the grave - gifts that were bound by the opinions of other people, fear of failure, and limiting circumstances. In the graveyard are songs that were never sung, books that were never written, and ideas that were never pursued. Don't be the 99%, be a One Percenter".
Join him on this journey, and let's grow together.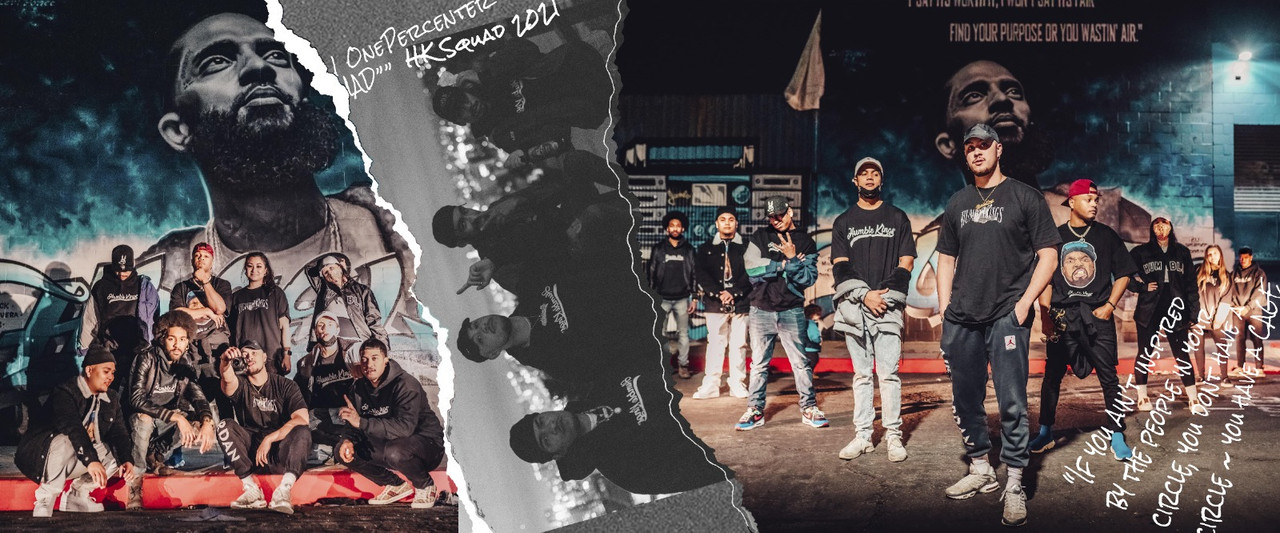 You can follow and listen "Rich Cannon" via the following platforms: