Jaime Pavon is a talented fashion photographer from Ecuador based in New York. With a unique blend of indigenous American, North African, and South European heritage, Jaime's background is as diverse and rich as his artistic vision. He attended the School of Visual Arts and is making waves in the fashion world.
Early Life
Jaime never thought he would become a fashion photographer when he was playing with a camera in his hands as a child, pretending to make movies with his friends. Photography unexpectedly became his passion later in life, but it was also a natural progression given his longstanding admiration for cinema. He started with press photography, but soon switched to fashion photography as it allows him to tell imaginative stories in a more controlled and creative way, resembling the dreams that we all have.
Jaime's Creative & Inspirational Work
His style is avant-garde with a technical futurist edge. His images are full of movement and always leave the viewer intrigued and mystified, like we are talking about something out of this world. His creative process is spontaneous, drawing inspiration from everyday things or works of art he come across in museums, or even from music that he listen to.
Jaime usually like to put his own spin on the story, making sure it does not resemble other work and that it is not too perfect. To achieve this, Jaime involve his close friends who are talented in their own fields, and most of them are also passionate about photography. They brainstorm and share ideas to create something that exceeds expectations.
Jaime Pavon As Fashion Photographer
"As a fashion photographer, it can be a challenge to achieve the level of recognition where people trust your vision and let you work freely. But patience is one of the virtues that every fashion photographer must have, and it takes time to build up a solid reputation".
Jaime recently snagged a Bronze Award at the One Eyeland Awards in Fashion Photography and has had his work published in top-tier magazines like Vogue Portugal, Elle, and Wonderland. He has also had the pleasure of working with some of the biggest names in fashion, including Vera Wang, Michael Fausto, and Rodarte. However, his dream is to shoot a cover for Vogue, as well as a campaign for fashion powerhouses such as Versace, Saint Laurent, or Valentino. And one day, he hope to shoot a Pirelli calendar. When he's not behind the camera shooting stunning fashion editorials and campaigns, Jaime loves to explore the vintage fashion film scene.
Currently, he is working on a new photography studio in Manhattan, and Jaime also considering opening a graphic design consultancy firm for fashion businesses. On a personal level, he want to explore more with 35mm film photography.
Jaime's Exceptional Work: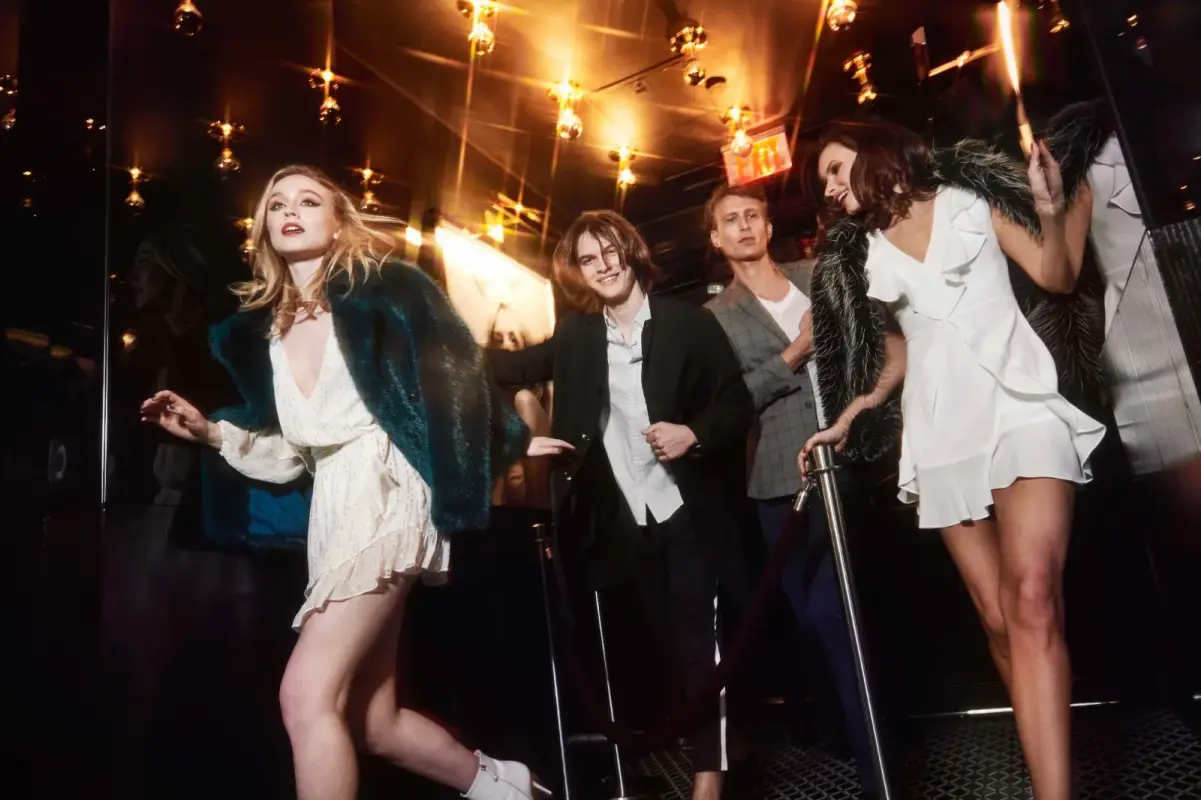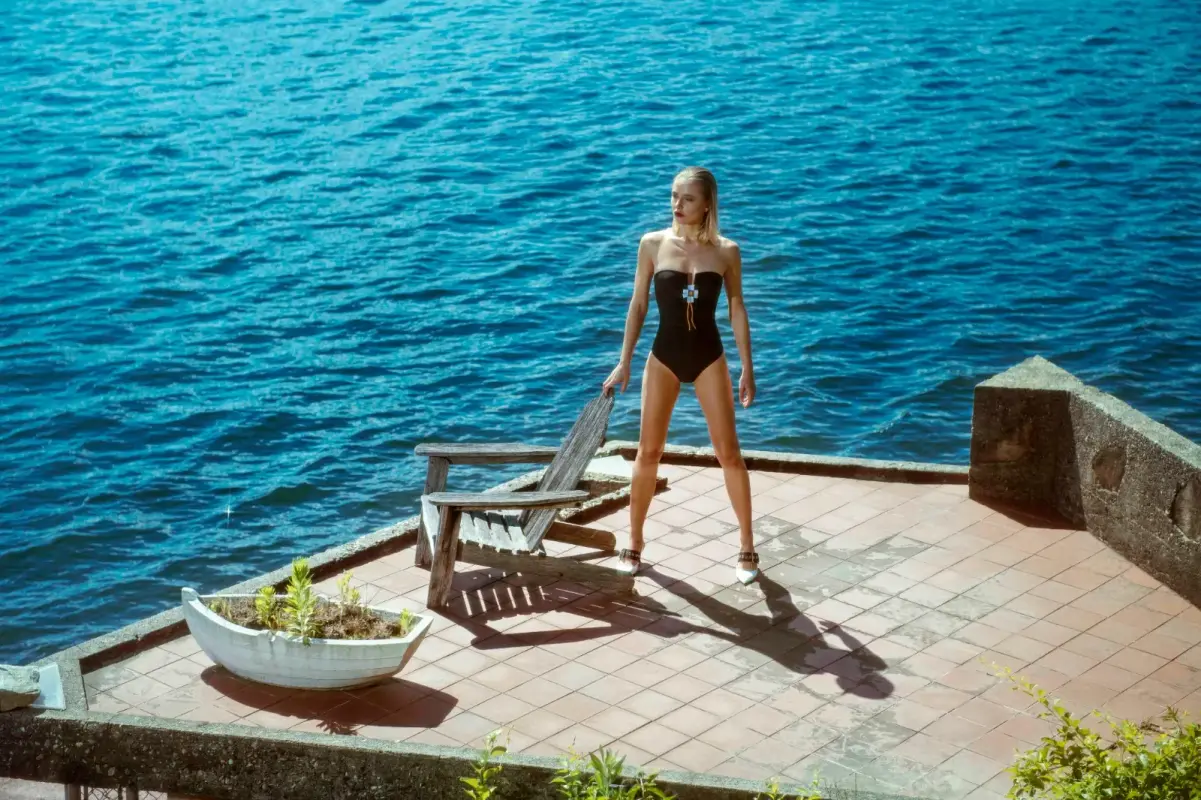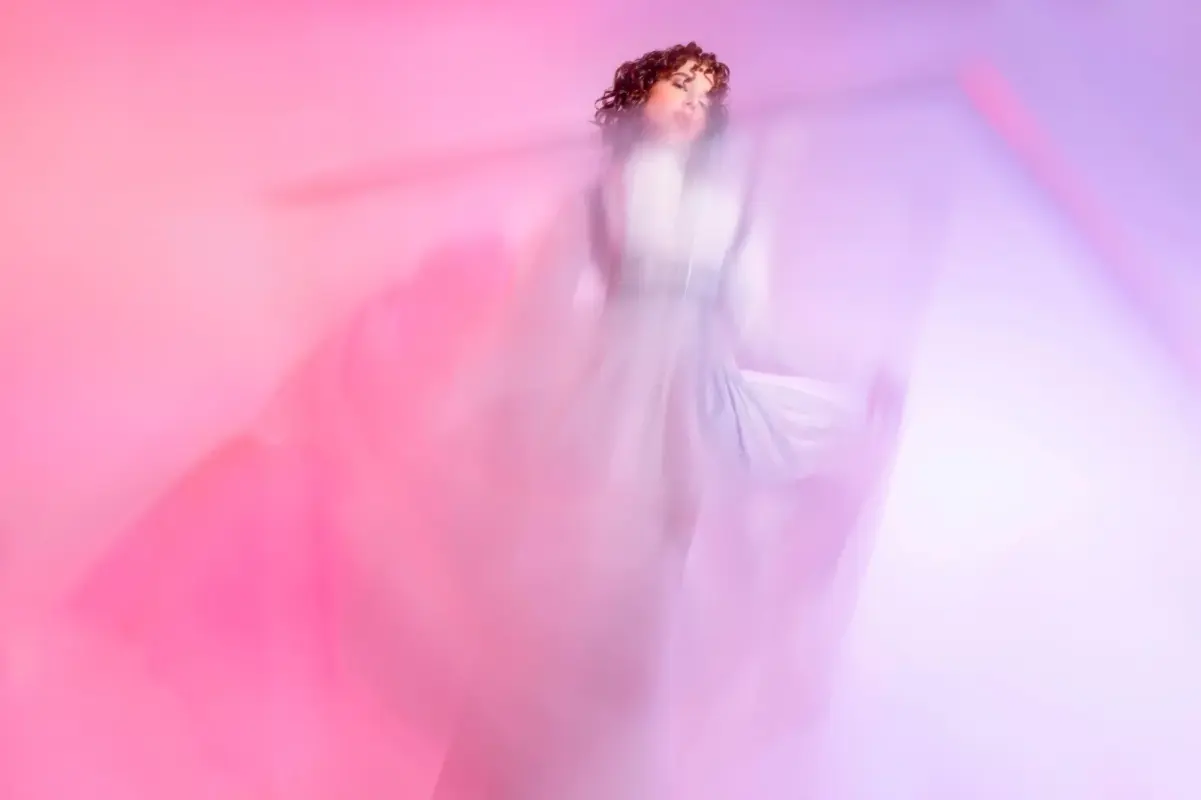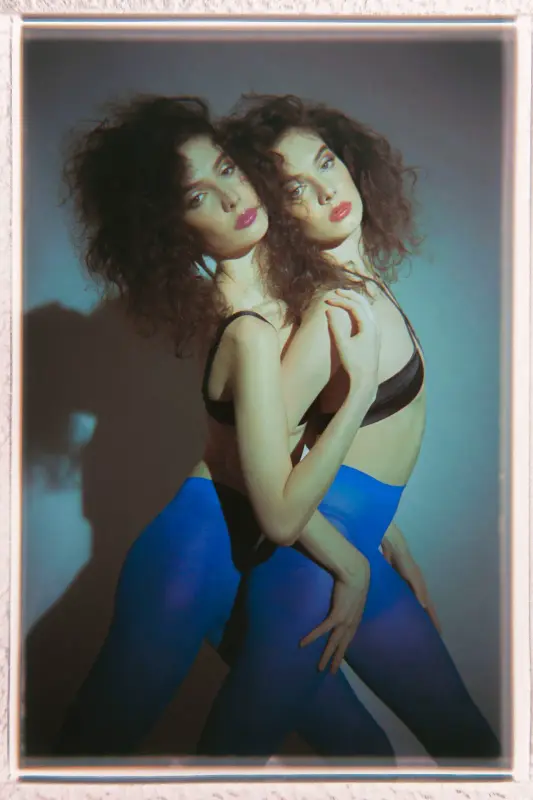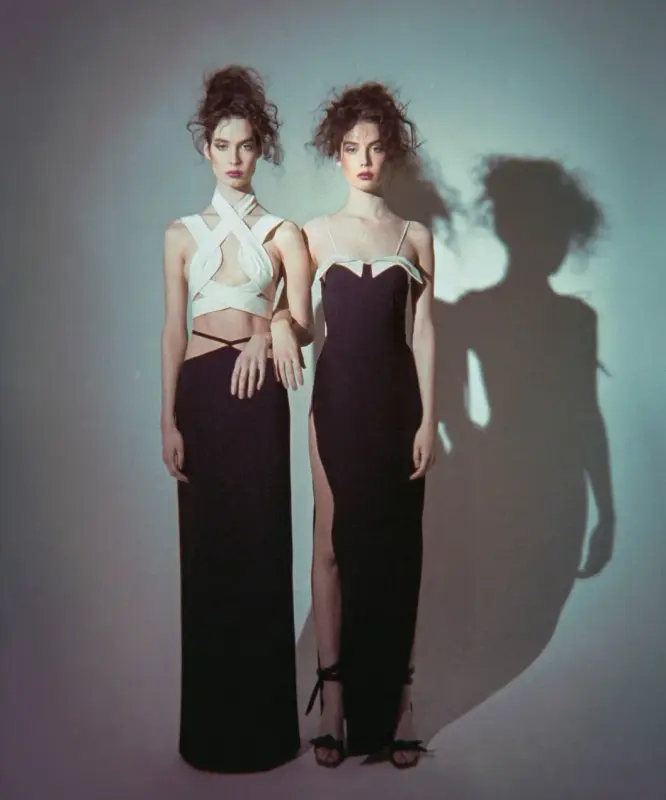 Follow Jaime Pavon's Creative Work on Social Media:
*All Images Credit: www.pavon.photo