The anticipated album includes 13 tracks with features from various members of the music group.
By Focuseddd - September 13, 2023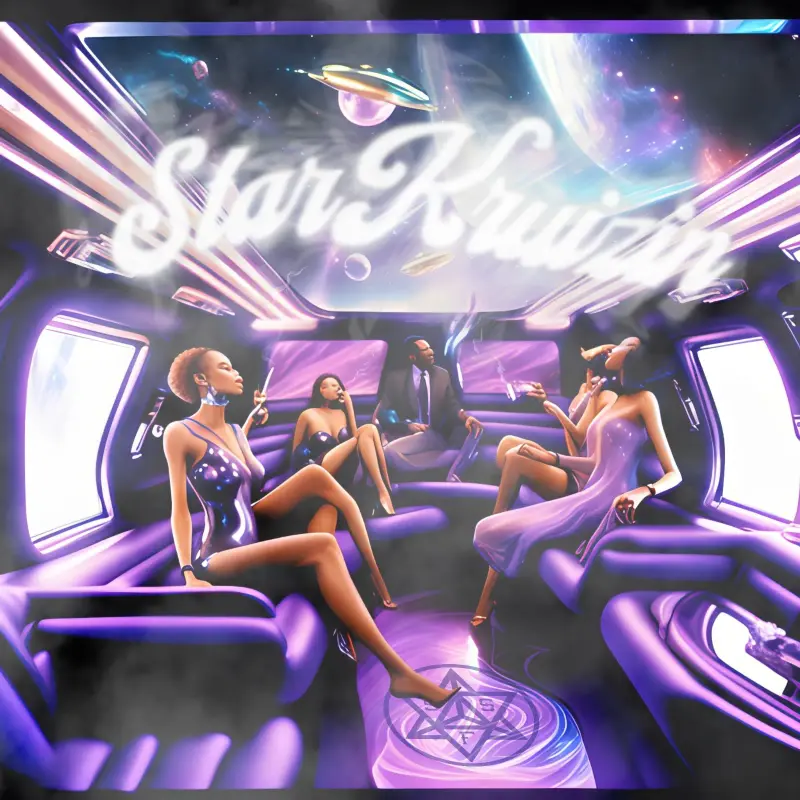 SEPTEMBER 2023- DALLAS, TEXAS-
Emerging multinational enterprise and artist collective, Southern Super Friends, have just released their anticipated album "StarKruizin" much to the delight of their fans. Throughout the summer, the music group and their team have kept most of the details surrounding the album under wraps. After much anticipation, and teasers, Southern Super Friends released their latest body work consisting of 13 mesmerizing and wildly fun tracks, that has become accustomed to the music group as they carve their own space in hip-hop.
The Super music group was founded on July 29th, 2013 in Dallas, Texas, and since then has grown to have members in various parts of the country, making their iconic presence seen and heard throughout the years. Their artistic abilities to have as many as 13 artists featured on an album contribute to the success of their endeavors and the longevity of their legacy.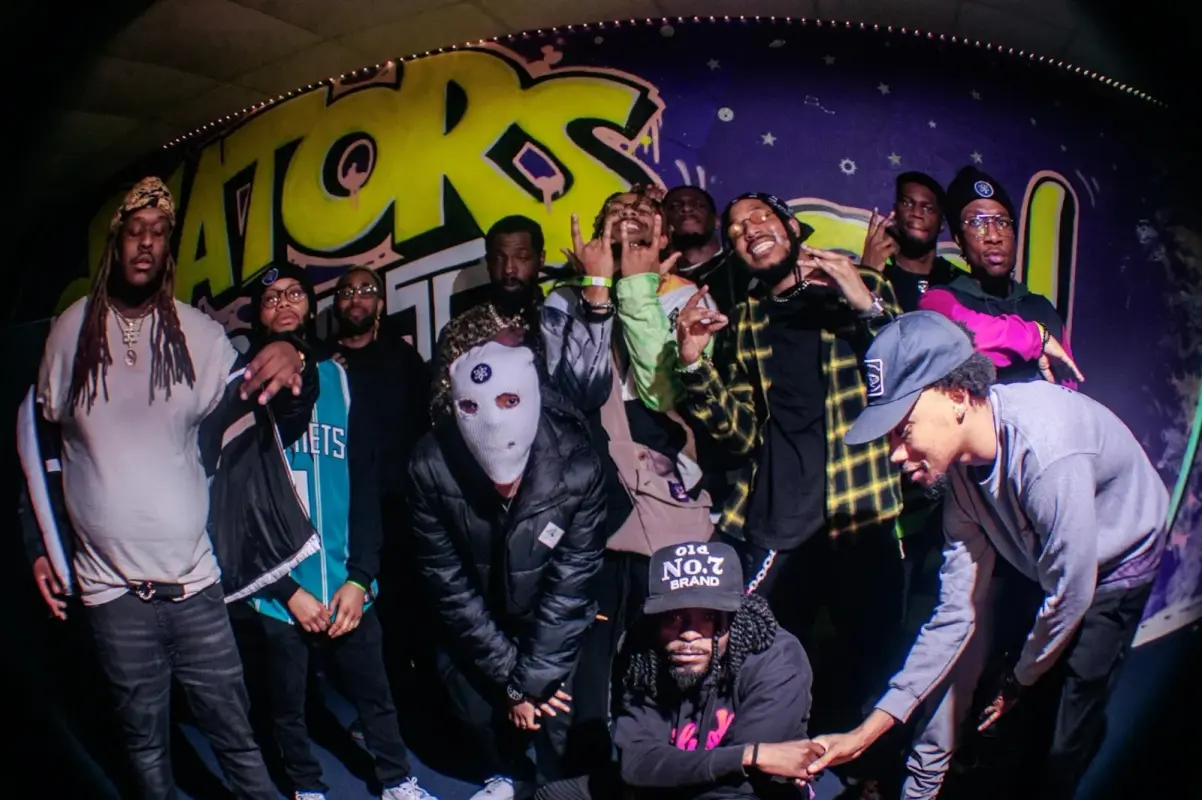 Their latest body of work tantalizes listeners with smooth and melodic production accompanied with standout choruses and exceptional verses. It starts with the intro track
"Die a Prodigy''
where $mooth Jeff and LB Swan highlight their achievements, while pondering if those benefiting from the success will still be around through testing times, acknowledging that those times "turned [them] into a prodigy". Artists DH OFFICIAL, RoLang Medici, Zypherman G, TanPapiDoug, 1D3R, Dommii-San, and cayj Medici also appear on the album.
It has been a busy rollout for Southern Super Friends with StarKruizin. In addition to an album release, the music group has also dropped new travel themed merchandise coinciding with the theme of the album, with products such as: umbrellas, windshield sunshades, water bottles, and more.
I had the chance to briefly interview Southern Super Friends:
What is inspiring you right now to consistently work on your endeavors?
Four core factors of Southern Super Friends are to be ambitious, creative, determined to inspire others around them, and make an impact in every situation we find ourselves in. All of these things can be summed up in one word.
SUPER
.
How have you overcome struggles to be where you are now?
By maintaining consistency even when distractions come about. It's easy to get lost in the sauce in these unprecedented times, But something that has never changed is our work ethic. It's a great deal of effort to have multiple being dialed in one goal, yet we still manage to accomplish that feat with every drop.
What message do you want listeners to receive from StarKruizin?
Keep working, be consistent, and follow through and you can achieve anything you want in this life. Manifest it then go get it. We want to show others how to be Super, just like the Southern Super Friends.
Instagram:
StarKruizin is HERE:
https://songwhip.com/southern-super-friends/starkruizin
Public Relations Agency, #Focuseddd, highlights the skills and motivations of people who have a good reason for what they do, like the artist collective, Southern Super Friends.
Press Release Was Published By Public Relations Agency #Focuseddd.