SEPTEMBER 2023- DALLAS, TEXAS -
Chef Noriega (Chef), also known as 'Thonero, Chefzuna Balvín, and Captain Gene' is an artist, host, and clothing Designer from Chicago Heights, Illinois, now residing in Dallas, Texas. Chef Noriega established his career based on his stellar experience and passion. He works hard to reach to the top while excelling in his current and future endeavors. Through his professional work, he draws motivation from wanting to make a global impact and have friends around the world. When we asked Chef to speak on his endeavors, he said. "I'm actively working on the music videos for my new album Chefzuna Balvin. Secondly Im prepping up for some new merchandise for my clothing line Clanclan Apparel. Last but not least by any means, Im hosting Saticrib Podcast where I provide local businesses a platform to share their story. If you're reading this and have a business, come talk about it on my show!
The artist based out of Texas aims to make a statement with his current and future projects. Chef Noriega is charismatic, spontaneous, and honest, he has been consistently inspiring others to become better, leads by example, and has great precision and consistency as an artist. "What inspires me to consistently work on my endeavors is the drive to position myself to work for myself full time. Currently at 15%. I have overcome struggles to be where I am at now with good advice from my parents and mentor figures in my life, God has been coming through."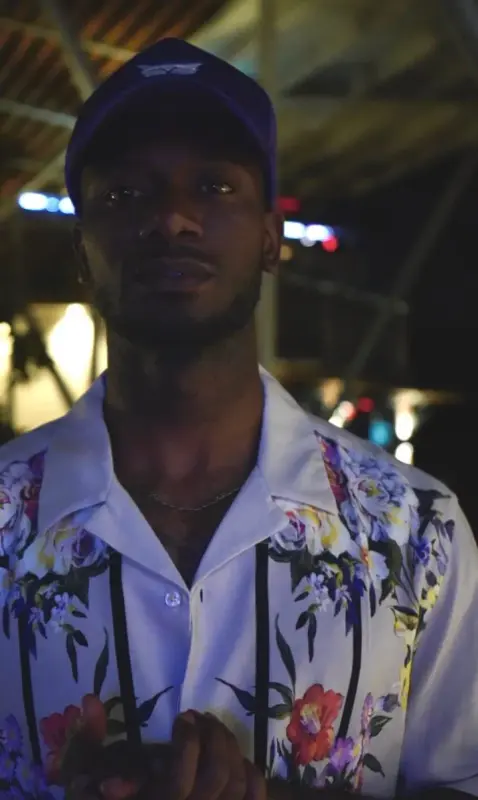 "Chefzuna Balvín is my first Spanish album. I had a lot of fun making it because it's been helping me learn a new language and connect with other artists in more places in the world. Following Aries Tape, I wanted to switch it up and do something different but to be honest, I just wanted to drop a project in another language. Shoutout my homies Julian and LA Kruze. Kruze took me to this club back when I used to live in Houston like Harwin area but it was a Spanish spot. I didn't know how to say anything but my name and it was wall to wall that night. The bro had to translate for me all night so when I got back home, I got to work with that Doulingo and started making songs so I could remember. Its funny looking back I got my current artist name back in High School Spanish class and ran with it. Fumar, which is the first song on the album is actually the first song I ever wrote in Spanish or Spanglish. My favorite songs on the project are currently in first place would be 'Carrot Prod by KIID' because of the energy he was able to help me add to the project. I knew from the first moment I heard that beat I was going to do something dope with it. In second place would be "She Like That Prod by Keldriane." Keldriane has been rocking with me for 3 separate releases and we have some collabs coming on my next project after we finish rolling out Chefzuna Balvín. The biggest X factor might be Pero tu Jeva. I'm excited to see what people gravitate to. I hope the shorties shake ass to it etc its summer and fall vibes."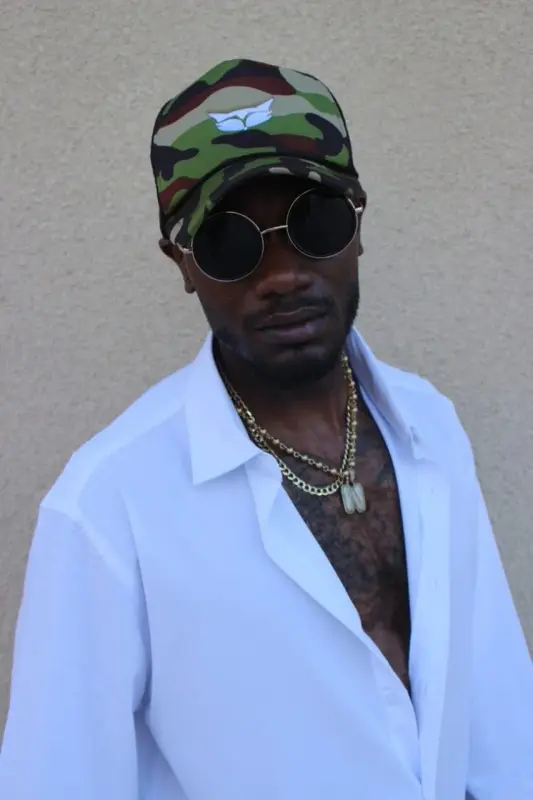 Chef Noriega explained that the motivation came from seeing the success of his work and also not giving up. "Some obstacles I have had to overcome to be where I am at now is learning to stop making business transactions with my personal accounts. The second challenge would be deciding when and how to scale my businesses in my particular fields. Lastly again, rewarding my success but also remaining consistent and quicker. Im in a rhythm and they been liking the vault so far." Chef Noriega explains that this was a major motivation in his life and gives a piece of advice for others to take back. "If it's one takeaway or piece of advice I could give somebody based on my work, I think it would be that it's completely cool to be yourself. I think when you're truthful with others and mostly yourself, not only does that enhance your product and overall production, but I believe it also sets you apart. and I think that's something to be revered. You can do it without a team if you have to too. An example of this would be my newest project, Saticrib Podcast where I have local artists and business owners share their business practices and stories on the platform. It takes a little more work but if you have the passion for it and have a clear direction you want to go, that's something you can also do without a team if you had to."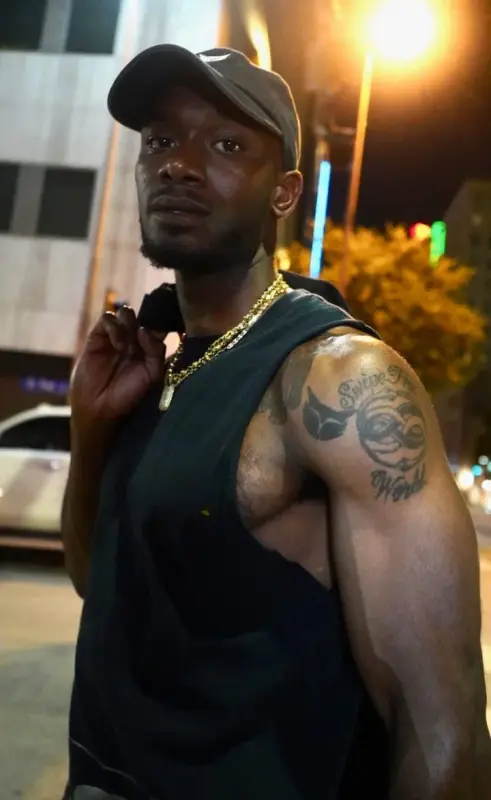 Chef Noriega has successfully worked with many diverse individuals on different goals, and has also. He has great skills in collaboration and speaks about some influential people who have been in his life. "Most influential people in my life are my pops. On a business level that's the blueprint because my dad showed me you have to always have multiple streams of income. He also gave me the entrepreneur bug running all those errands with him all the time. Pierre Bourne, bro is mad talented."
Public Relations Agency, #Focuseddd, continue to highlight the stories of motivating individuals like Chef Noriega, also known as 'Thonero, Chefzuna Balvín, and Captain Gene'.
Social Media Tags: