SEPTEMBER 2023- DALLAS, TEXAS-
John Sternes, also known as 'Flush', is an artist from Dallas, Texas and he is on his way to the top. With distinguished credentials, the music artist has created a diverse range of sounds. "Currently expressing himself through ideas about his environment, identity, purpose, and times we grew up in, a songwriters workshop is something he's putting together and you can expect in the future. Flush has been an impact in the music industry and has set his sights on a lunar eclipse for all the world to see.
JohnJohn has focused goals in mind. He's intelligent, humble, and magical in the way he goes about making music. His goal is to take that leap of faith and create good times for everyone.

"I am from a bloodline of beautiful people and love when people compliment my artistic abilities. I need to stay busy!" -Flush.

Who were the most influential people in your life?
Missy Elliot, Ludacris, Lil Wayne, Birdman, and Rick Ross.
John Sternes adds what certain aspects he would like to be remembered for and how he wants to create a legacy for others. "Life is about moving around and having a good time and for that you do not have to be rich and famous to be happy."

Although John is entirely focused on perfecting the art of his work, his trials have encouraged him to strive for an even greater accomplishment.
"I quit using drugs and life became 1000 times better." - Flush.
I am an artist first and businessman second, so profiting from my music has been a challenge. Competition is everywhere and legal issues add weight to my procrastination. However at the end of the day, I am right where I need to be."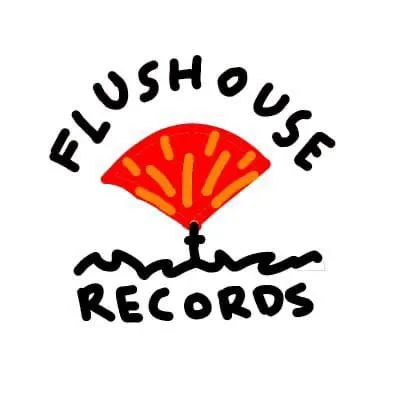 The emphasis of John Sternes' concentration is now on continuing to pursue his musical profession in order to build his already strong foundation even further than it is already. John has his sights set on the prize and realizes that in order to be successful, diversity is key. In the audience, he is motivated constantly in the thought of making a difference not just in the city of Dallas, but globally!
The #Focuseddd brand continues to promote the stories of individuals like John Sternes, also known as 'Flush' the multifaceted artist, who have a reason for doing what they do.

Tags of people mentioned: