OCTOBER 2023/ REIDSVILLE, NORTH CAROLINA-
Sprat is an artist residing in North Carolina. Sprat has been producing high-quality music on a regular basis, which has allowed him to immediately make an impression in the industry. Sprat has his eyes set on realizing his ambitions, and the list of things he wants to do is constantly growing. "I'm working on promoting my album 'Life and Times of'. I am very visual with my words so it's me displaying how I perceive the world and me taking you on a journey with lyrics but also beats that match what I'm saying so it feels like I'm taking you somewhere while you're listening. I want my music to put you in different places like when you read a story or watch a movie." Sprat sees a promising future in his work and is thus working diligently on his new music. Sprat is low-key, the life of the party. He has no bad vibes, and is always one to support others.
He has a one-of-a-kind approach to producing music with anybody he teams up with. Sprat has maintained consistency in his musical performances and a relentless emphasis on his next endeavor. Sprat is highly regarded for the quality of his work since he strives for excellence in all aspects of his craft, has an admirable work ethic, and is deeply invested in the success of his endeavors. "My Close friends and family keep me inspired. I feel like I have to speak for the people who can't express themselves properly."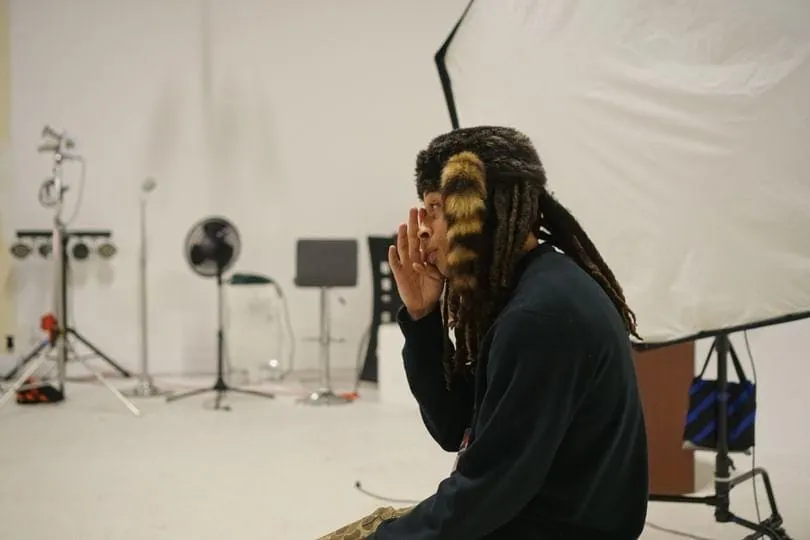 Creative, intelligent, and on point, Sprat has achieved his aim of making people want to see more of him. He influences the business and music industries in 2023 from both the spotlight and the shadows. Sprat has always been committed to elevating his fashion to new heights, but his struggles have inspired him to push himself musically as well. Sprat offers some inspiring words through his shortcomings. "Having faith in a higher power.and being aware of the company you keep matters. You have to be around people that give a fuck about you and will tell you when you're wrong."
What piece of advice you want others to take back from the work you display?
A Lot of people aren't doing as well as you think. Don't look up to so many folk with clout and have faith in yourself. Don't get caught up in the hype.
Who were the most influential people in your life?
My mom and grandmother always wanted me to be myself and stay creative so I would say they made me who I am and I'll always continue to stay motivated because of them.
Now that he has established a solid foundation, Sprat wants to devote his whole attention to expanding his music endeavors. He claims to have learnt from his hardships and is not weighed down by them. "I had to learn that there are so many scammers out here. You have to do your research on people and bloggers before you do business with them. Some things are too good to be true. Folk are getting over with bots and fake views so watch yourself." Sprat is inspiring and focused on the end goal. "This is my first album since 2020...I release an album every year ...its just that this album the life and times of is one of my best bodies of work so I decided to make it only exclusive to my website...I realized now that I will get a better reach by placing it on all platforms instead of just using my website." In the work, he is motivated at the thought of making a difference not just in his neighborhood, but also in the rest of the community. "I have a new album. 'The Life and Times of. It is on my website now supremepizaman.com and it will be on all platforms November 20th."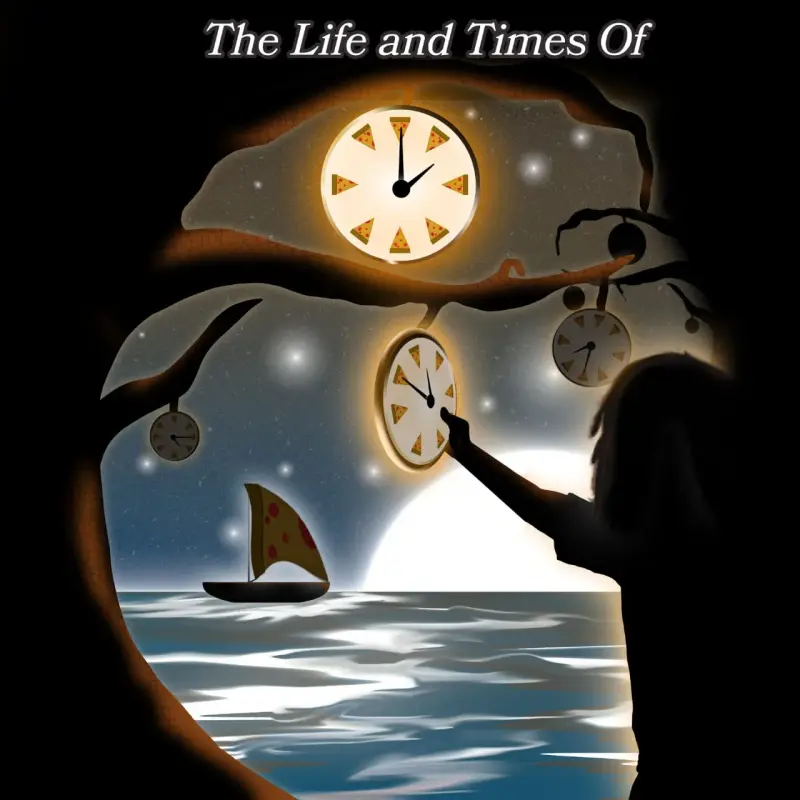 #Focuseddd continues to emphasize the abilities and motivations of individuals who have a strong purpose for what they do, such as Sprat.
Social Media Tags