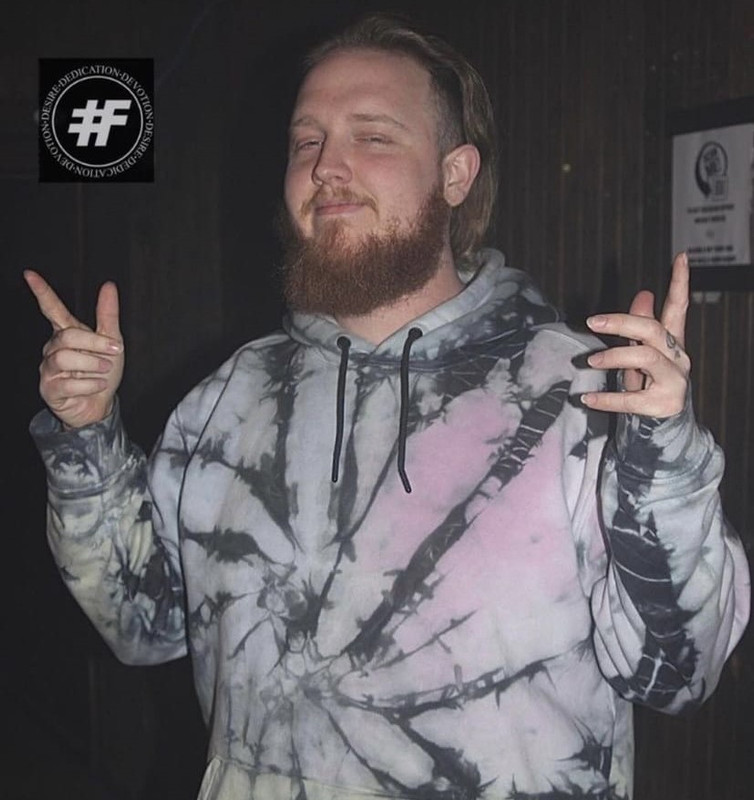 DrunkenLover is a musical artist from Dallas, Texas, where he consistently is on a mission to make the best music. His goal in the mind is to become more serious and dedicated to his work and proving others wrong by consistently working. Even though the DrunkenLover is devoted to perfecting the art of his music to the highest level, and is actively working hard on his craft. " I am working on the singles and a series of EPs. I have new music in the vault but a release date has not been set yet". DrunkenLover is an accomplished rapper who refuses to give up even when things don't go as planned. He wants to keep moving forward and use his music to do good things. Afterward, his goal is to make people want to see more of him, which he has done at open mic nights. By putting in the hours of work, commitment, and inspiration both in front of and behind the scenes in the year 2022, he makes a difference in the music business. Both in front of and behind the scenes.
Give three qualities that describe you:
Genuine, Integrity, Loyal.
How have you overcome struggles to be where you are now?
Hustle.
What piece of advice do you want others to take back from the work you display?
If you want something bad enough nothing can stop you from achieving it. Showing love to others is the best thing you can do for yourself.
As a business owner, what are some obstacles you had to overcome to get where you are at?
Self-doubt and insecurities. I feel we just need to realize we are in the same boat and we can't be afraid of failure.
DrunkenLover is now focused on continuing to be a musician so that he can build on his already strong foundation even more than it already is. With all of us in the audience, he is excited about how excited we are about what he can do for the whole community. As a result of the COVID-19 epidemic, a lot of big-crowd events, like concerts and festivals, were banned in 2021. This was because of restrictions put in place by both the city and the federal government. As a result, the number of chances for artists to show off their skills was dramatically cut down in 2021. However now in 2022 DrunkenLover is fully focused and inspired. "Ultimately I inspire myself. This is what I love to do and I want to share it with the world. I take inspiration from any and all things. I'm constantly finding new ways I can level myself up."
The

#Focuseddd multimedia brand

highlights the skills and motivations of people who have a good reason for what they do, like

DrunkenLover.
Tags of people who were talked about:
Instagram:
Twitter: