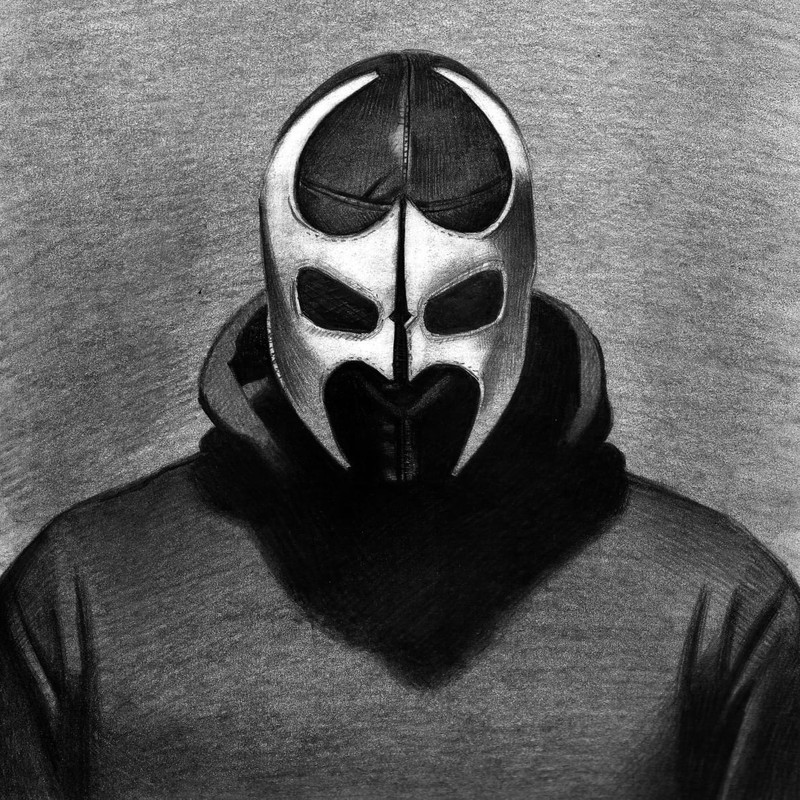 It is hardly possible to think of a musical artist without taking into account his visual universe which exemplifies sound, the music video is unquestionably one of the most prolific sectors in the musical art market, and we cannot pass besides this discipline without telling you about Kytao, this director who has an honorable track record of 300 music videos to his credit (even 301 since the writing and publication of this article).
And the list is obviously very long because resides in this beautiful podium, both French and international artists:
La Brigade, Sefyu, Kamelancien, Rohff, TLF, Kery James, Despo Rutti, Mokobe, Diam's, GSX, Tunisiano, L'Skadrille, Mac Kregor, Mohombi feat lil Wayne, R-Wan feat P-Diddy, Lartiste, Skia, 2key, Freeze Corleone, Worms-T, Seth Gueko, Aymen Serhani, Japanese Kader, Wojtek, Dj Kayz, Dj Deedir, Leck, Nej, Jorell, Loki, Ryan Leslie, Bobby Valentino, Noah Lunsi, Dry, Skia, KVM…
Kytao is recognized for his denoting style, he knows how to tell a story with his own signature. And this is undoubtedly what has encouraged and attracted artists to come knock on the door of his French Cut production company, which he founded at the end of 2000.
Kytao is appreciated for the audacity of his scenarios, and his staging, allowing himself to transform a clip into a conceptual film. Surrounding himself with professionals from all horizons, and with equipment that has nothing to envy to that of film productions, this cinephile does not stop at human and technical means in order to meet the expectations of artists. Demanding, a work will not see the light of day if he is not fully satisfied with it.
His talent for musical analysis allows him to convey complex messages in a stimulating way, this talent allows him to consider music in a cinematographic work.
He has understood for a long time, that the music is more watched than it is listened to, it is there that he will orchestrate his so particular know-how, because at the first listening of a music, the images fuse and rush quickly and precisely into his mind, he has an overflowing, fast and sophisticated imagination.
The different musical styles no longer hold any secrets for him, from rap, to raï, to pop, via electro or world music, each universe has its decor, and each melody its emotion. Having access to the most beautiful and atypical places offered by Paris, it is however not uncommon to discover a clip of its production shot in neighboring countries and continents or at the very end of the world, such as in Thailand, in the Saharan desert of Morocco, Russia, USA and Japan.
Today, Kytao is eagerly awaited in the world of cinema that he has touched for several years, the artist will be able to make us capsize in his imagination thanks to his pen and his unique vision.
You can reach Kytao via the following social networks: