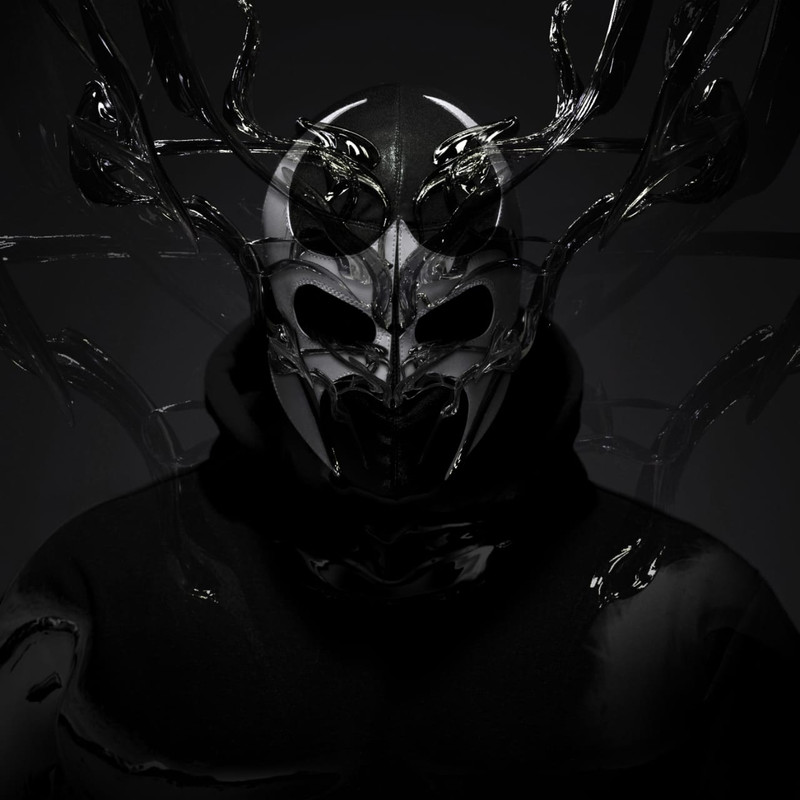 Kytao is a Franco-Moroccan photographer who draws his inspiration both from his fantastic imagination and from classical Renaissance painting. His style is a modern reproduction of an artistic cycle of light and shadow and a subtle balance of hard and soft light sources.
He learned photography in 2011 and decided to make it a main branch of his profession where the inspiration is inexhaustible, where everything becomes achievable. Strongly inspired by the works of Caravaggio and Rembrandt, the artist likes to show through his photos all the emotional singularity of humans.
The imagination has no limit, and kytao has made it his playground. He juggles between unrealism and modernity, with the same technique as a painter, digital version and not like a graphic designer, juxtaposing layers of colors and materials rather than outlining his subjects, giving deep meaning to the images he captures, featuring Cosplay characters but also still lifes or portraits.
We can find his work in his series entitled: "HEROES, The Universe of Cosplay" direct relationship to superheroes, whose work began in the course of 2019. Often modest and shy, the faces are mostly hidden , without visible expression, the body speaks and expresses itself, giving way to all desires, which gives these subjects the opportunity to convey a feeling of freedom, even of reincarnation.
A fine proof that the evolution of disciplines also allows the renewal of art without causing it to wither. A series to be found in its entirety in the first art book dedicated to the world of Cosplay, scheduled for October 2022, as well as the works exhibited by KROME GALLERY.