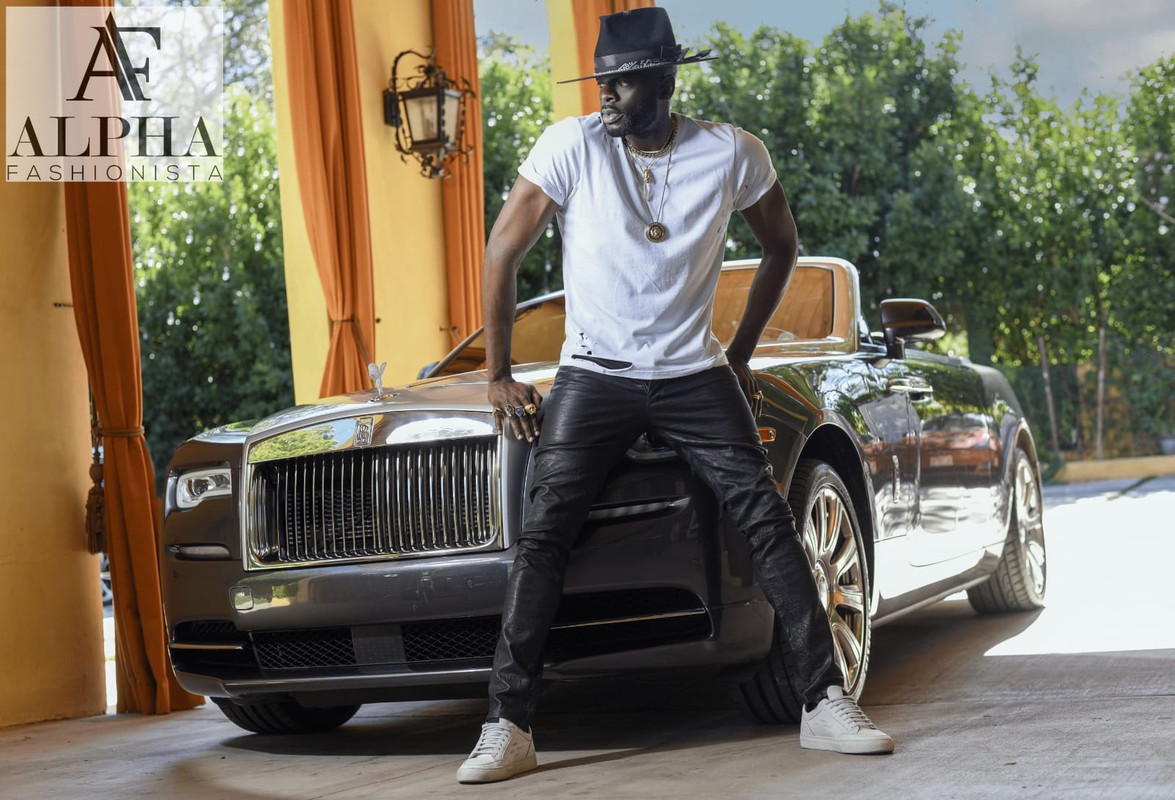 Photo By Yvel Love
Alpha Fashionista a high-end fashion based in Highland Park Los Angeles, established by Jay Love and Sony Dotson in 2022, is officially set to launch in March 2023. The brand is an embodiment of high-quality modern wear. It is renowned for its premium designs in fedoras and streetwear. Because of its unique approach in the fashion industry, the brand succeeded in impressing many fashion influencers and gathering a huge fan following. Their minimalistic approach towards urban culture and style with a classic luxury touch will surely not disappoint their valuable customers.
Alpha Fashionista is an online fashion and retail brand, with expertise in superior modern wear like Fedoras, Streetwear, Truckers, Beanies, and other accessories. The brand is going to present high-end Fedoras and Streetwear that will surely be a great revolution in the fashion industry. Alpha Fashionista's Fedoras have been designed to embrace a vintage-inspired character and his story charm each will be available in various colors including bone, black, coffee, spruce, and charcoal grey for limitless versatility. Design and elements blend seamlessly to create a timeless classic that will effectively elevate someone's look. "Fashion as we understand it, is the unspoken expression of self, and revere individuality", said Jay Love, Alpha Fashionista.
Why Choose AF's Fedoras & Streetwear?
Versatility:
A classical Fedora won't need an occasion to wear. From hiding a bad haircut to spiffing up for a date, you'll need different hats for different days. Alpha Fashionista has a premium collection of Fedoras that will provide you with classical, luxurious, captivating, and bold styles so that, you can wear them fearlessly everywhere.
Crown Collection:
"Fedora is not a hat, it's a crown" it can only be felt by those who own a classy personality and lavish style.
AF's Fedoras: "God Love", "Beverly", "The Highland Onyx", "The Pasadena", "The Spruce Felt", "Delilah", "Los Felix", "Pierre", "Manchester" and many more having trendy statements on these head wears will surely let you slay from all perspectives, giving you rich, sassy and classy vibes. Each Fedora has an intricate design embellished with fur and fine ribbons. Now, no one can stop you from walking with elegance and confidence.
Photo By Yvel Love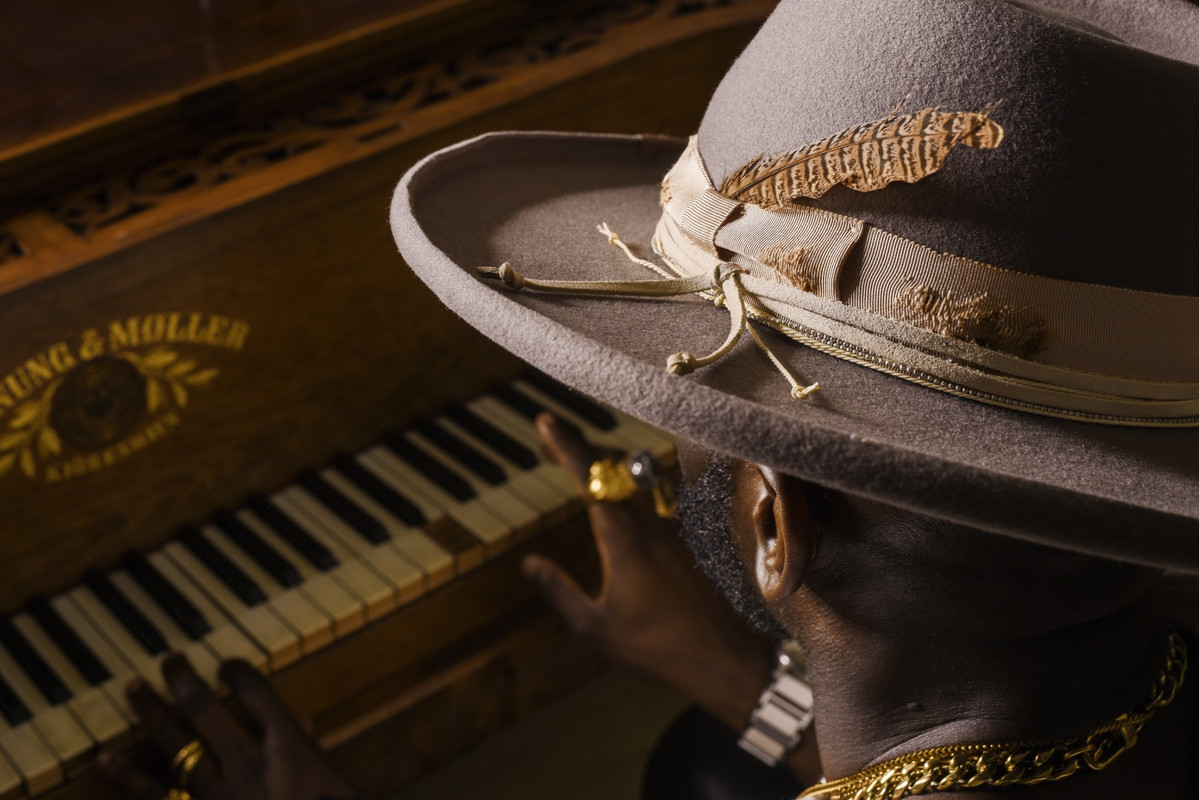 Photo By Yvel Love
Superior Quality And Sustainability:
The brand is famous among fashion influencers due to its finest quality stuff made with organic felts. Their attention to the exquisite fabric and detailed designs makes it a brand of its own. The material and hues used in the products are highly sustainable so that they can last through the years.
Trendy & Luxurious:
Alpha Fashionista is an ideal brand for the folks that generally stick to trendy, embellished, and royal ensembles, that stand out loud in the sense of style. Each AF's Fedora is designed with classic elegance and aesthetic style to create a fashion-forward statement piece.
Vibes of Culture, Art & Music:
Alpha fashionista's fedora is the only hat brand of its kind. The Los Angeles fedora and streetwear brand seamlessly blends elements of urban culture, art, and music to yield a selection of luxury Fedoras that are in a class of their own.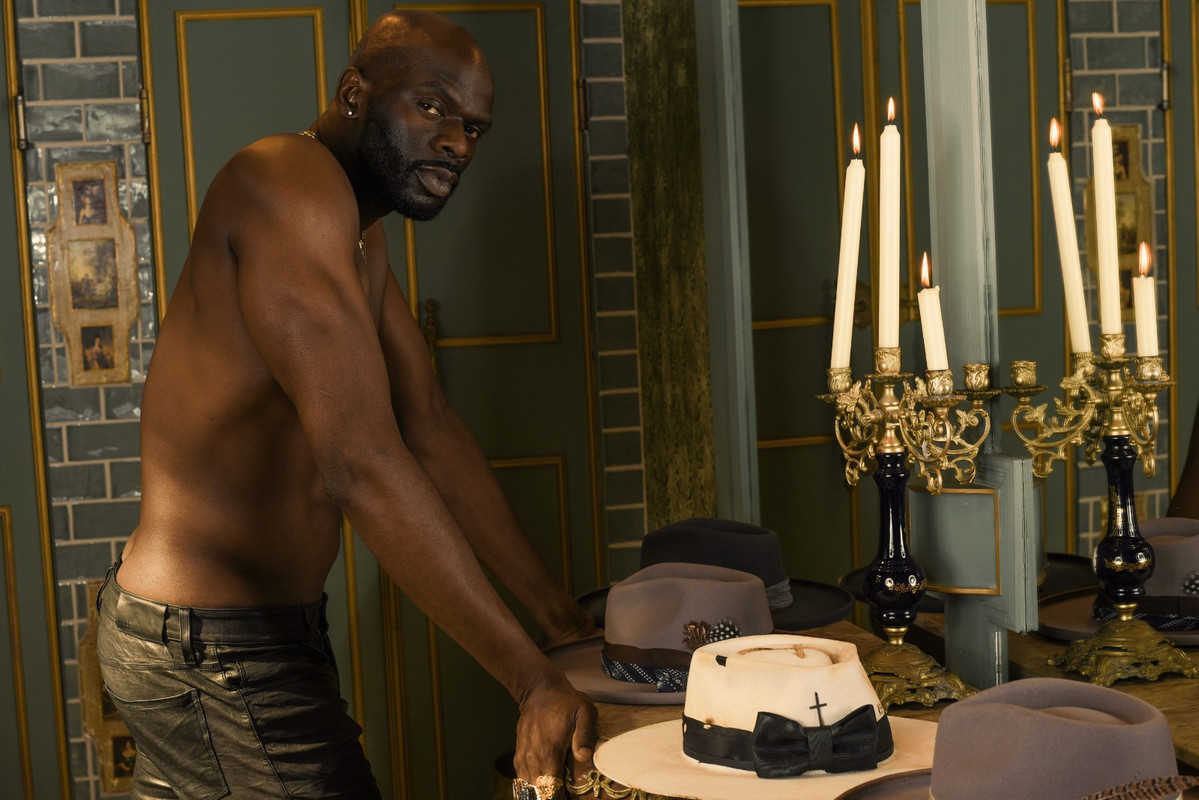 Photo By Yvel Love
Confidence Along Comfort:
Alpha fashionista uses a contemporary approach to design and hopes, to evoke confidence, thoughts, and feelings through its comfortable, breathable, and lavish ready-to-wear collections. The brand prepares high-end Fedoras and streetwear that deliver ultimate confidence, unmatched style, and limitless opportunities for self-expression without compromising comfort and style.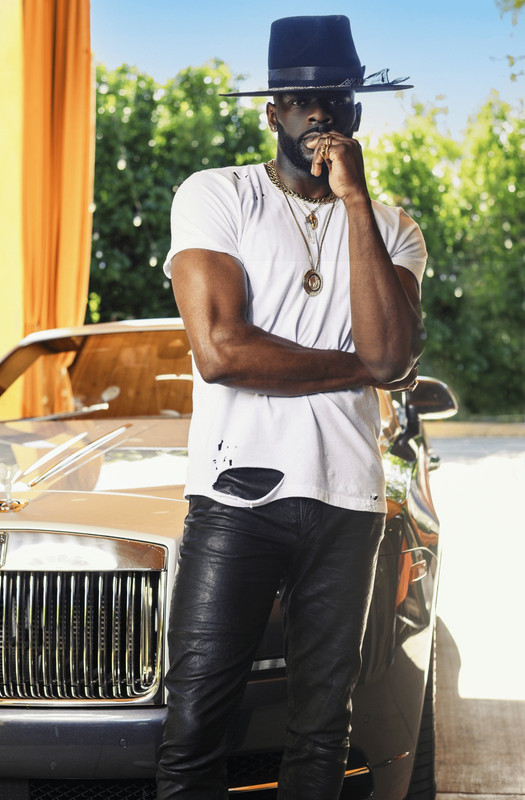 Photo By Yvel Love
Style To Say-It-All:
Alpha fashionista's range of Fedoras owns intricate designs with deep details and bold statements that are enough to say it all about your personality and unbeatable style. The brand has something for everyone, which makes it a 'Universal Brand' of its own kind.
Affordable Prices:
Will all the specifications mentioned above every customer wants to own Fedora as a vital part of his wardrobe, but at fair rates. The brand's aim is to provide 'luxurious items' at affordable prices, which is the reason behind fedora's expected rates which are going to be in the range of $250-$650.
How "AF's Fedoras" Are Different From Others?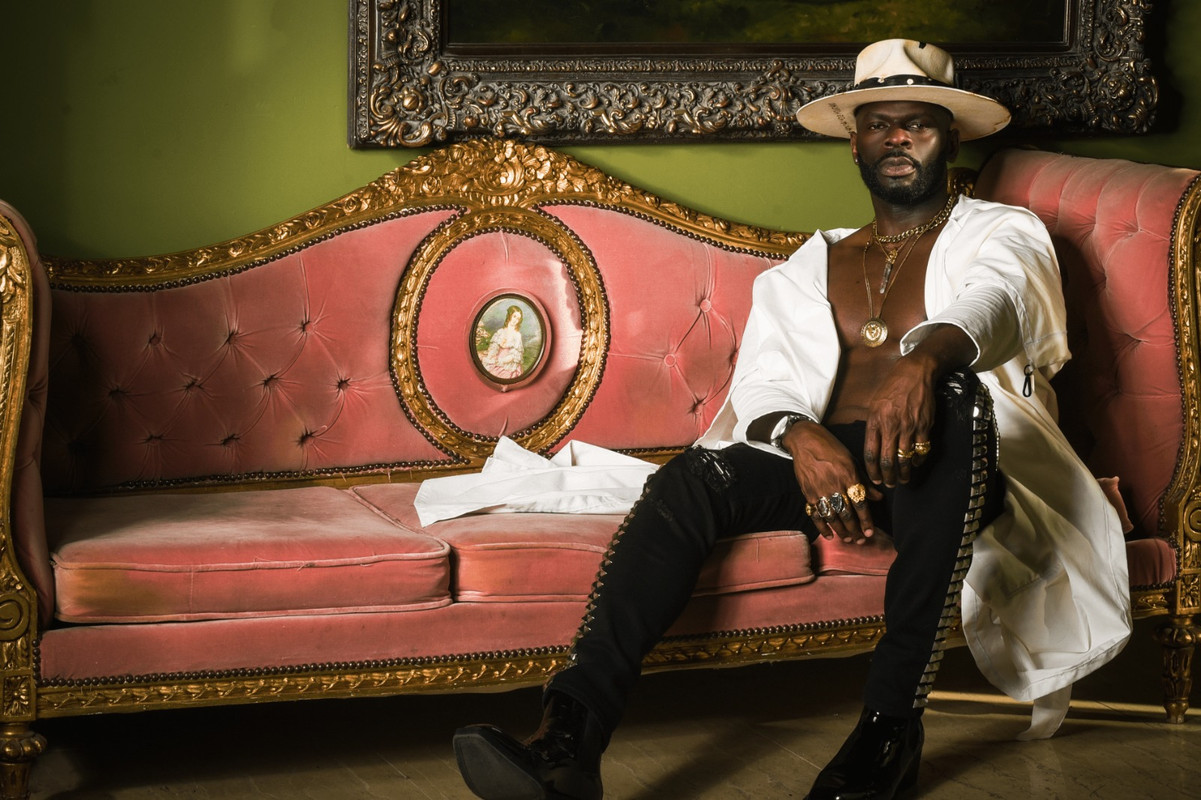 Photo By Yvel Love
Alpha Fashionista's Fedoras are iconic pieces, that are truly an embodiment of creative concepts and unspoken desires. Alpha Fashionista is the place where the dreams and inspirations of their enthusiastic customers come true. All of their items are skillfully crafted by professional artisans using premium materials and precious ornaments with the plus point of selling them at 'fair prices'.
In short, the brand is working towards becoming a universal name worldwide in its unique Fedora and streetwear range and providing its customers with an online "Happy Shopping" experience worldwide.
Be Bold. Be Confident. Be Fashionista!
You can reach the "Alpha Fashionista" brand via the following Online Social Media Platforms: