The Model Knowledge Group was founded by 'Shaina Renee' in 2014. TMKG is a team of dedicated people providing outclass services to rising models and brands. They boost and polish hidden talents through their expert tips and techniques. Agency's mission is to create success stories, no matter what background they are of. They provide authentic resources and valid opportunities to their clients. TMKG conducts fashion shows, workshops, brand launching, photo shoots, marketing campaigns, and many more for valuable customers.
Welcome Event For NYFW
To kick off New York Fashion Week, TMKG ensembled a private event. The Theme for the event was "Red" as it was the perfect choice for Valentine's and NYFW happening in February. The wardrobe for the event was selected keenly. Dresses in "Red" were of different cutouts and styles including off-shoulders, deep necklines etc styling with pair of gorgeous high heels. Founder's aim was to showcase the diversity of the season. The models were slaying throughout the event. An embodiment of well-groomed, confident, and empowered ladies, no doubt.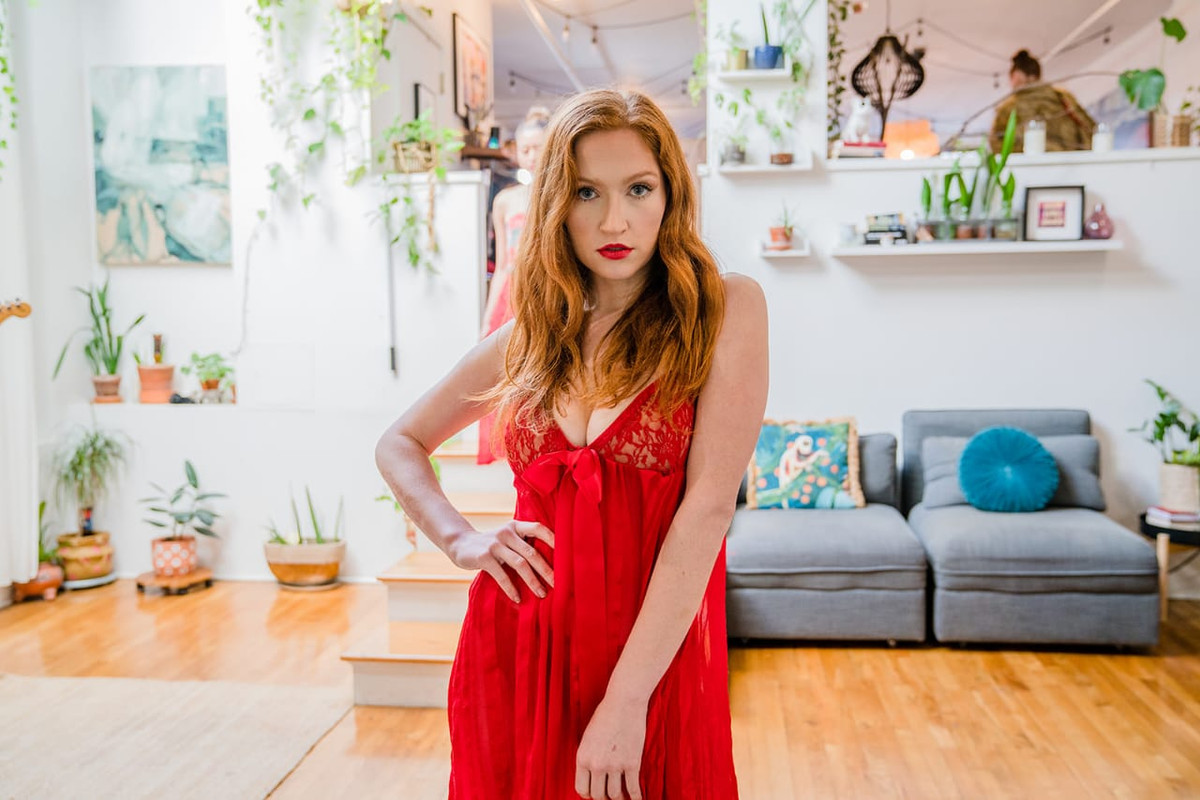 The attires for the event were designed by "Evan Hirsch". Hair and Makeup looks were created by the professional artist "Helena Sanchez" using "EKAL Cosmetics". Singer "Drosarii" enchanted the entire event with the magic of her unbelievably soothing voice. Lastly, who can beat the heat spread from photography! Right clicks can make any event a blockbuster one. TMKG hires professional photographers for the coverage of events. "Amanda Morie" did an amazing job in capturing the universal beauties and lively event thoroughly. Credit for excellent videography goes to "Mariya Liaptceva".
For More Updates: