Fly Deezy is well on his way to making more moves in the fashion world. Months after starting his podcast "Talk with Deezy", He is now modeling for Fashion Nova's men line, leading him to hit a major milestone. We reached out via Instagram to compliment his photoshoot and he stated he'd always been a fan of their clothing. With Deezy having his own merch line under Fly Life Worldwide, he announced on Instagram that he and and the fashion line will have more collaborations in the future. Deezy stated that during the pandemic he would think about ways to improve himself financially and that led to many opportunities. He also mentioned his respect for the CEO of fashion nova giving back and providing opportunities for the public. Richard Saghian, founder and CEO of Fashion Nova, says, "People are struggling to pay rent, buy food, medicine and other essentials for themselves and their families. We all feel compassion and concern for those affected by the Coronavirus."
As we've seen around the country, there were MASSIVE lines just to file for unemployment benefits or get food. Deezy said he refused to let the obvious resources pass and stop him from blossoming into a better human being.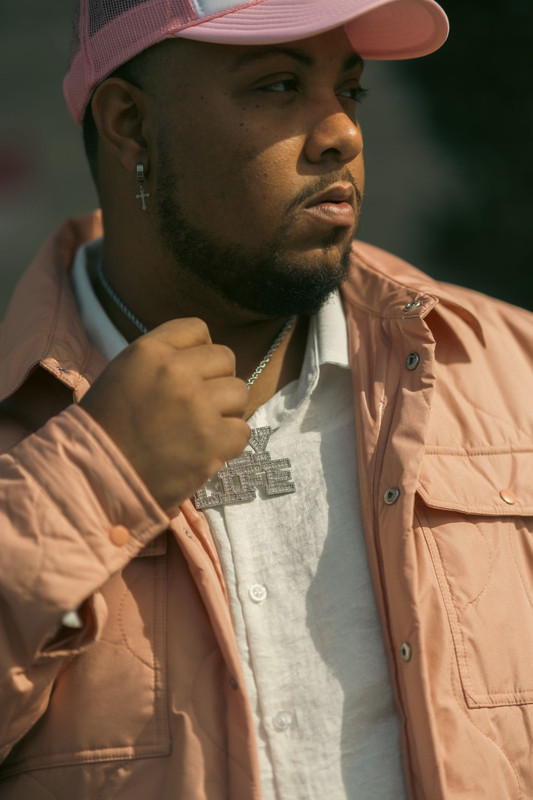 To keep up with updates on Fly Deezy & Fashion Nova collaborations follow

@Fly_Deezy

on the Instagram.