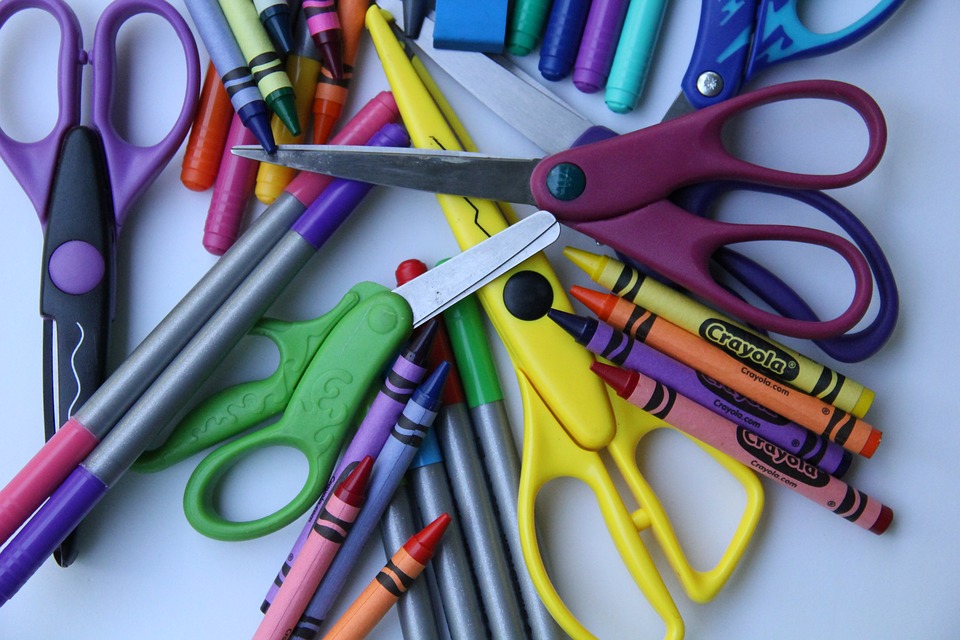 Some collaborate with artisans on specific collections and others are led by non-fashion artists who use clothing to support their creativity. All succeed under the increasing interest in unique, special, and exclusive garments.
"Buy a special garment that is more than just clothes." Following her own wishes as a consumer, María de Miguel, founder of the Spanish firm EMES, decided to launch a limited edition cardigan embroidered by Raquel Ezquerro a few months ago., an artisan who has worked for firms such as Delpozo.
The design, a simple cardigan full of eights imitating those of a jacket that María herself had inherited from her grandmother, thus became a small work of art. "We were inspired by old botanical prints to create a special piece to wear and keep lovingly for years. A garment that future granddaughters could see as 'grandmother's pretty jacket' just as it happens to me with mine ", says the designer.
The reception was better than I expected: they sold out the first production in less than a week and did several pre-order reruns (on request). "Even today they keep asking us about it and this fall it will be available again," explains De Miguel.
That idea, that of transcending the utilitarian function of clothing to turn it into a collector's item, into small art pieces that instead of decorating a wall beautifying the body itself, is inspiring many other brands. This is the case of the also Spanish Datta, a firm recognizable for its timeless pajamas and garments always in white. Its founders, Ingrid Pratmarsó and Ana Torner came up with the idea of putting their shirts in the hands of the illustrators and artists Marina Siero and Krystel Cárdenasso that they would make that "blank canvas" support for their art.
"The process was more exciting than Twelfth Night. When we saw the pieces for the first time we were very excited. Not because of the garments themselves, which too, but because of the beautiful energy that we creative between Datta, Marina, and Kystel ", they confess. Interested in creating a network of women who share references, values, and tastes, the Datta micro collection reinforces the concept that fashion can sometimes be art.
"They are very unconventional pieces, very whimsical." Other national labels such as La Casita de Wendy follow the same trail in capsule collections made to order.
Although the interest in garments made and/or customized by hand had already been growing since before the pandemic, the new scenario is still further fostering interest in clothing that reinforces the feeling of craftsmanship, respect for the environment or individuality.
Thus, at a time when a Bode shirt created from old remnants is more coveted than a bag full of logos for depending on which consumers, more and more brands are trying to join forces with artists and artisans or even It is those same artists who dare to try their luck painting fabrics instead of canvases.
This is the case of Juliet Johnstone, a painter from Los Angeles who, without training in fashion, has made style icons such as Bella Hadid, Dua Lipa, or Kendall Jenner sigh for her pants full of hand-painted flowers and butterflies.
It all started when people stopped her on the street to ask her about the Carhartt overalls and the custom-made Dickies pants that she used to wear to work. During the pandemic began publishing some of those creations in her Instagram account and one day the model Bella Hadid gave like.
The rest is history. Johnstone sent her some hand-painted pants, Hadid photographed herself wearing them on her Instagram account and, since then, there have been nudges - digital, since she only sells online - to get one of the drops or limited collections that she launches weekly. "I never thought I would be a designer and I'm still learning how to be," she explains to S Modavia email. "I think that in a world full of fast fashion, quality, sustainable and 1/1 pieces [that is, only one model of each design is produced and no two are alike] take center stage.
For example, my personalized pants allow clients to collaborate with me by choosing which colors and elements they like the most and from there I work on the design ", he tells of some" always cheerful "creations that are inspired by a visit to the florist that on a concert poster from the seventies.