Misty Blanco has really emerged with a new style of music called "Melodic Bop", which she explained is a combination of theatrical music, with pop and classic rock with a distinctive way of melodically pronouncing your lyrics.
Misty Blanco is the highest level of frequency when it comes to her new style of music "Melodic Bop", especially in a time of music where there aren't any female music in trap or hip-hop that doesn't speak of sex and selling their bodies to get material things from men along with speaking of more provocative things.
Misty Blanco is a breath of fresh air to the music industry making it creative again, and making the female artist valued in talent without focusing too much on their sexual parts. Misty Blanco is also changing the face of fashion with her designer Keyo Customs "Blackstarr Fashions" (goth wear) Misty Blanco's designer Keyo Customs introduced "Blackstarr Luxury", on her newly anticipated single cover called "Music Box", releasing under the genre of Rock, Pop, and hip-hop Blackstarr Fashions is introducing goth luxury at its finest from elegant wear to gala fashion.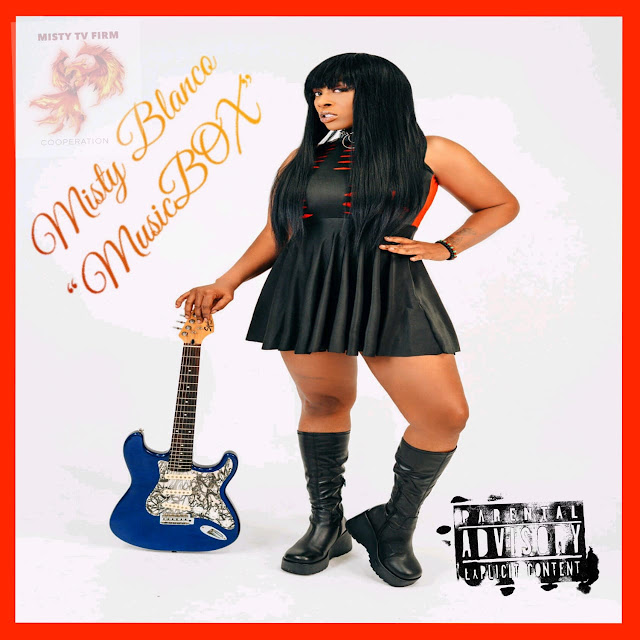 Blackstarr Luxury clothing will start anywhere from $350 to $5,000. Misty Blanco is already setting a trend that this new goth fashion is something everyone would want to wear. Misty Blanco clothes will be released as collectible clothing on "Blackstarr Luxury", as this super star Misty Blanco continues to show she is the most highly anticipated artist to drop her album since Lauren Hills "Miseducation", all of Misty Blanco's clothing personally handmade separating herself from all other artists. Misty Blanco is a theatrical artist its a era the Blaquanese Rockstar the sense of music.
Blackstarr Fashion has been working diligently on manifesting Misty Blanco's vision making "Melodic Bop" one of the most innovative genres of music in our era. Misty Blanco also has what she likes to call her "Wigologist" which one brand is Hair Rich Club, & another is Hair Ocaine. Misty Blanco also introduces us to her "Skinologist" Sexy Chocolate LLC. Misty Blanco in single "Music Box", will be releasing on all platforms Feb 6, 2022.
In photo clothing by: Keyo Customs/ Blackstarr Fashion/Blackstarr Luxury LLC.
Hair by: Hairocaine
Shoes by: Steve Madden
Makeup by: Keyo Customs/Blackstarr
Fashions Photo shot by: Kay Jay of Smoke Magazine Courtesy of Misty TV
Inquires: The Misty TV Corporation (310) 661-8247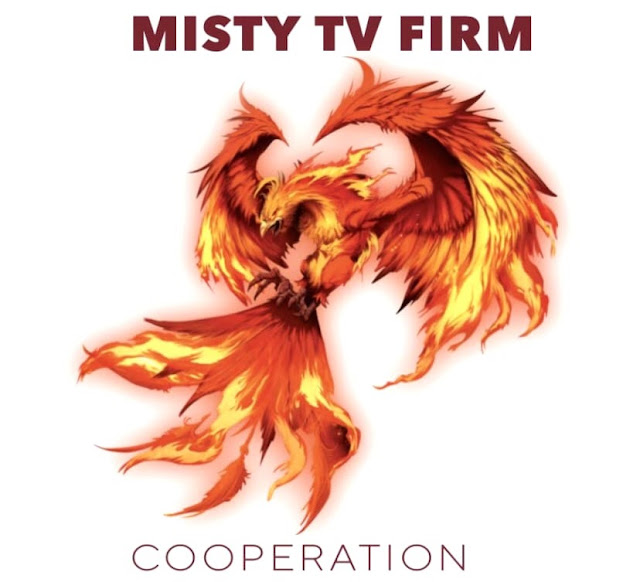 You can reach

Misty Blanco

via the following social platforms:
YouTube: Youtube Channel - Misty Blanco
Facebook: Facebook Page - Misty Blanco
Read More: Interview With Artist, Zavior