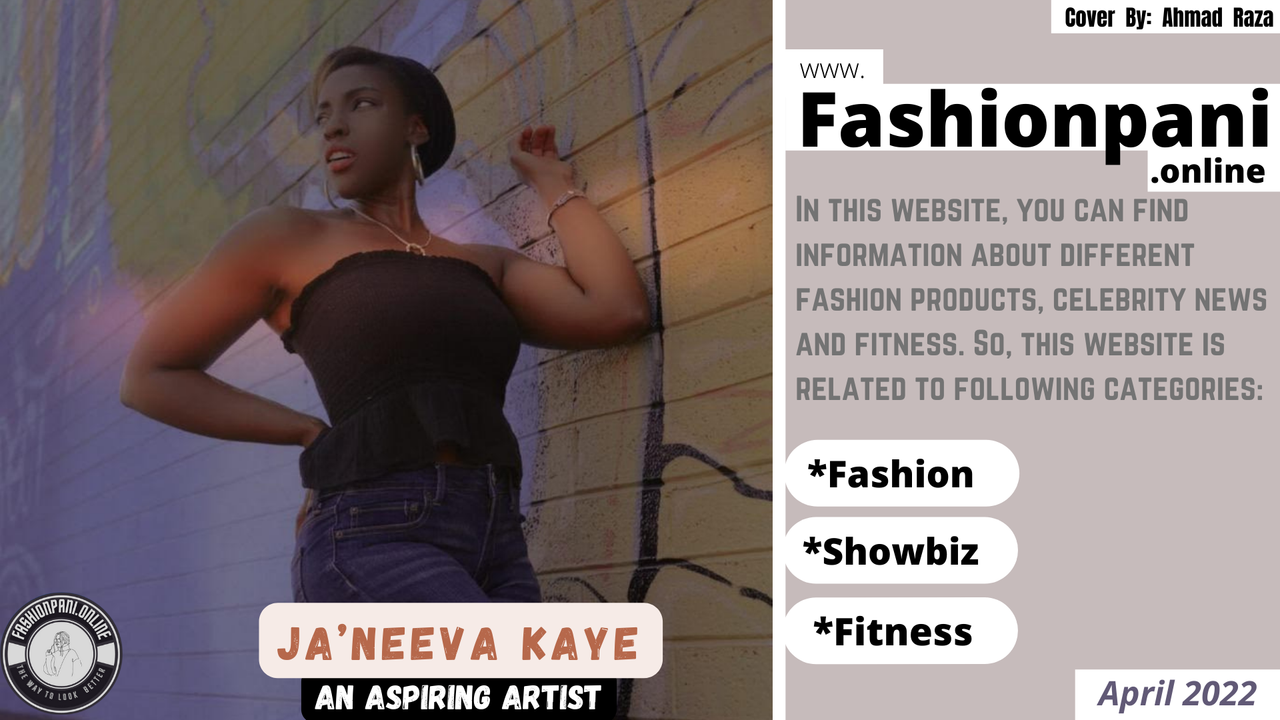 Ja'Neeva Kaye, also known as Neeva is a singer, songwriter, and music producer from Kansas City, now residing in Phoenix, Arizona. She stays motivated by staying consistent in her projects every day. "I want others to know about janneevakaye.com. Visitors will be able to listen to my entire debut album for free. Creatively I am working on my debut album 'Buried Thoughts' and artistic visuals."
Her objective is to keep it honest and make a name for herself with her work. Resilient, mysterious, and deep with her music, Neeva encourages self-motivation on all levels, and gives her listeners something to remember. "Your dreams are more tangible and within reach than you think. Also, get creative with resources available to you."
Where are you from?
Kansas originally.
What is inspiring you right now consistently to work on your endeavors?
Dreams and visions I had as a child inspire me today to consistently work on my endeavors. Also, my cat Ellen.
How have you overcome struggles to be where you are at now?
I've overcome struggles to be where I am now by keeping tunnel vision and understanding that discomfort has to be temporary if I don't give up
As a business owner, what are some obstacles you have had to overcome to get where you are at?
The greatest obstacle is carrying the weight of knowing if I succeed or fail, it really is all on me. It's heavy.
In her subsequent remarks, Neeva said that her love for her music will always remain and be a driving force in her life, and that crucial people in his life had a huge impact on her professional life. "The most influential people in my life are my grandmothers, brother, and father."
Some artists faced significant challenges in 2021 as a result of the outbreak of COVID-19; a variety of restrictions enacted at the local and federal levels banned many large-scale events, such as concerts and festivals, from taking place. As a result of this choice, the number of opportunities for artists to demonstrate their abilities has been dramatically reduced. The focus of Neeva's attention is now on continuing to pursue her art and business careers in order to strengthen her already solid foundation even more. Neeva has her sights set on the prize and is only moving forward.
Multimedia brand, #Focuseddd, continues to share the life of individuals like Neeva who have an inspirational reason for doing what they do.
Tags of people mentioned:
Instagram:
Facebook: